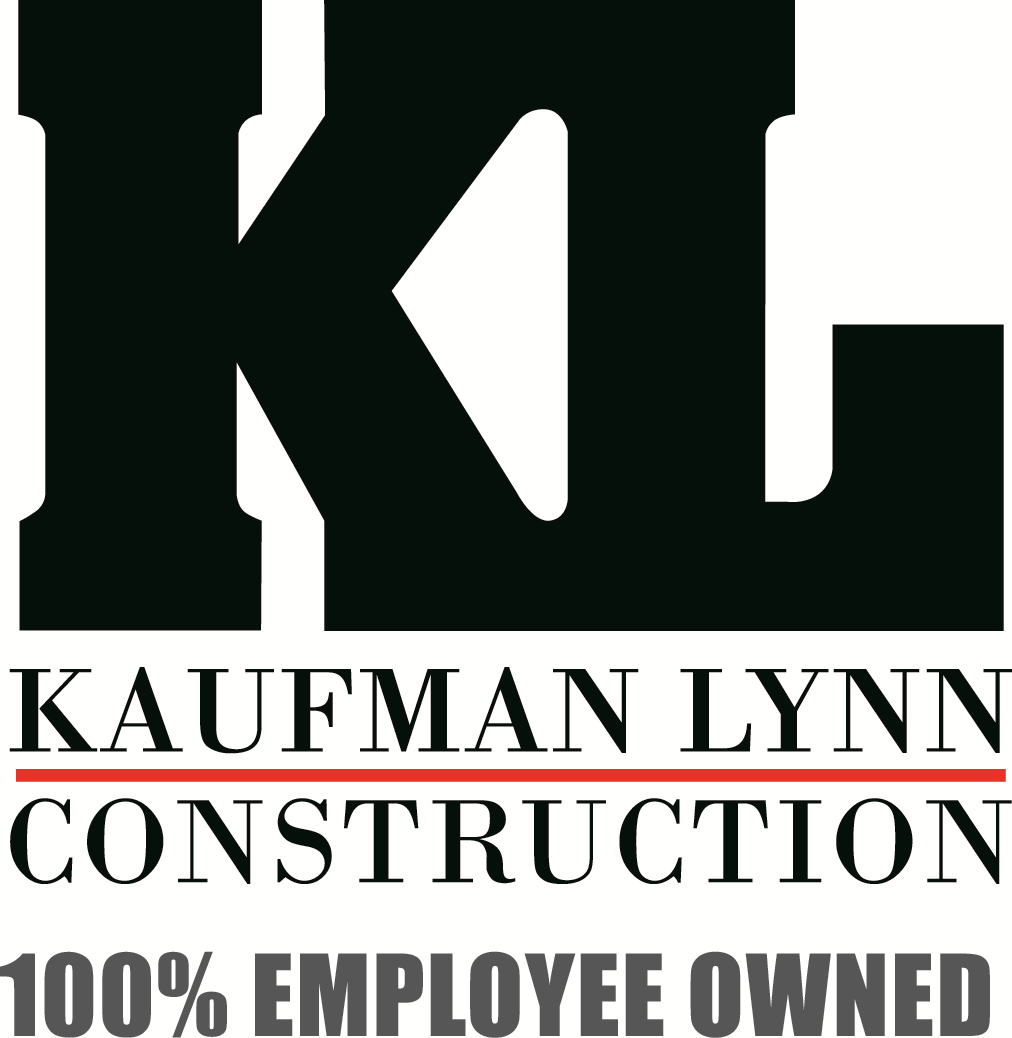 Kaufman Lynn Construction
Kaufman Lynn Construction
Kaufman Lynn Construction (KL) is a full-service commercial construction company with experience including multi-family housing, senior living, hospitality, government/public safety, education, healthcare, parking garages, and self-storage.

Since 1989, KL has built high quality buildings and long lasting client relationships. HQ'd in Delray Beach, we have more than 200 employees in Florida and North Carolina. Deeply committed to our clients, team, and our community, Michael Kaufman, founder, and CEO has instilled a "client first" philosophy which encourages everyone to do whatever it takes to get the job done right. Our nature is rooted in our mission statement: To consistently deliver superior construction projects by relentlessly advancing each client's vision, beyond their expectations. As a 100% employee-owned company, fueled by love and passion, our success is shared and means great things for all of us as we achieve and grow together. We enjoy what we do - and who we do it with!
Purpose
At Kaufman Lynn Construction (KL), we are a full-service commercial construction company operating in Florida and North Carolina. We are relentless when it comes to advancing each client's vision and the careers of every KL associate. We are a group of energetic, passionate people, who love to work in a collaborative environment, who pride ourselves on attention to detail, and focus on exceeding the goals we set.
Vision
KL's vision is to build the structures that define a place, while providing opportunities and guidance for our associates to better our lives together. Our corporate culture is defined by a client-centric focus, a "can-do" attitude and a feeling of belonging.
Mission
Our mission is to consistently deliver superior buildings and construction projects by relentlessly advancing each client's vision beyond their expectations.
Additional Culture Details
We live by our core values of Integrity, Ingenuity, and Initiative – adding depth through love and a passion for what we do. For us, this means nothing is worth compromising safety, quality, or the bond of trust we actively create with our clients, partners, and teammates. We treat everyone with dignity, respect, and a wholistic viewpoint that includes an understanding that we are a sum of our parts. We actively question "the process" to find solutions and are open to understanding one another's unique perspectives. We engage, connect, and acquire the knowledge and abilities to produce great outcomes for our clients, community, and for each other. Giving back is big on our minds and in our hearts - we have an active KL Cares philanthropic program where we participate, fund-raise, and donate to a variety of betterment organizations.
Values
Integrity

the quality of being honest; the state of being whole and undivided.
Company Snapshots