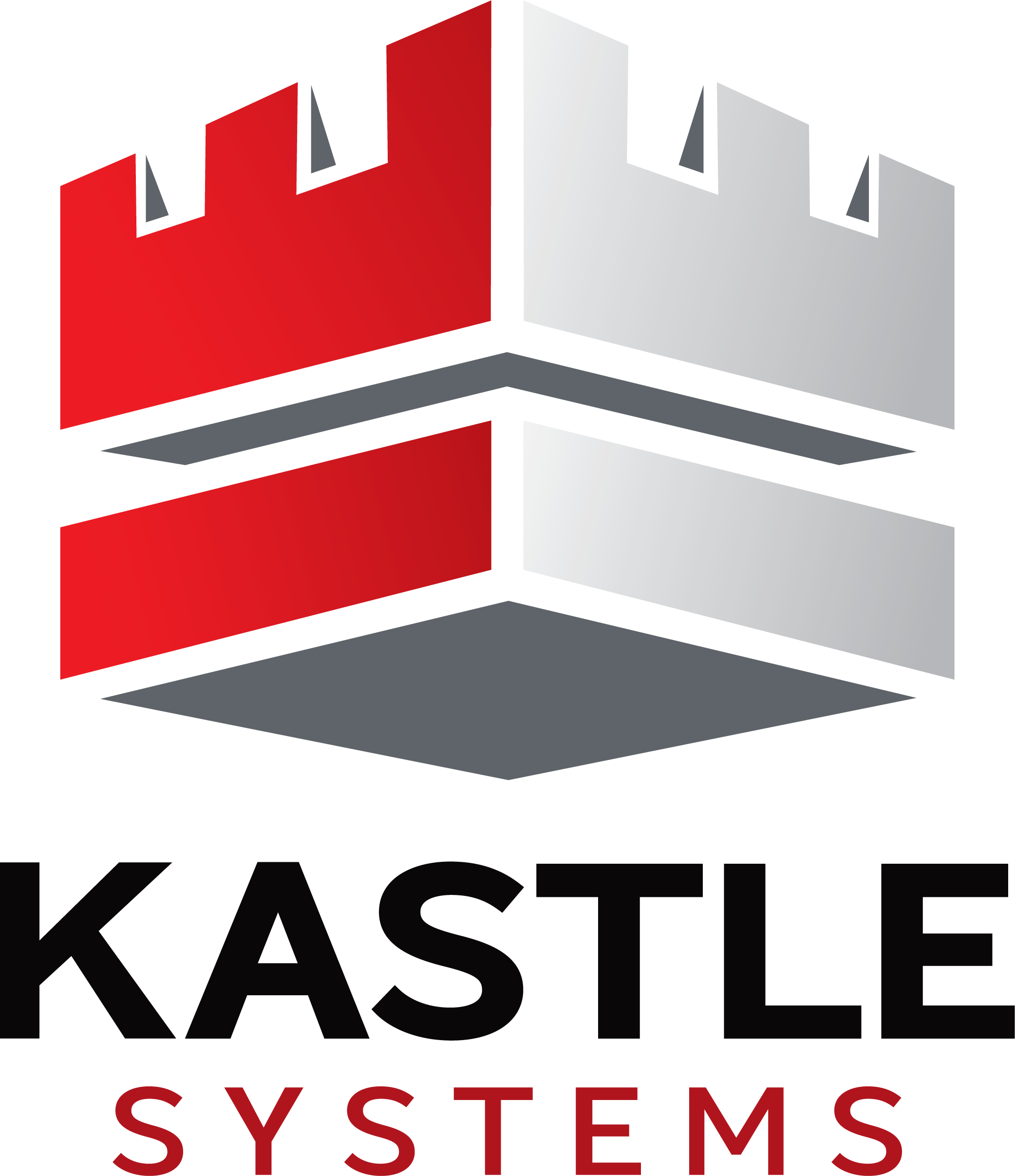 Kastle Systems International LLC
Kastle Systems International LLC
The Kastle story is one of big ideas. More than four decades ago, at a time when security meant installing a system, Kastle understood that "security as a service" was the wave of the future.

In 1972, Kastle pioneered managed access for real estate owners, and the whole industry changed. Suddenly, premier property owners could take advantage of the latest technology developments without having to become security experts themselves.

But the pioneering didn't stop there. As the company expanded across the U.S. in the decades to follow, Kastle continued to lead the industry, introducing innovations along the way such as video and visitor management.

From the start, we have valued innovation and invested in technology to expand the definition of security. Because for us, security is about more than preventing break-ins; it's about making spaces safer, more convenient, and more efficient for the people who use them.
Purpose
What makes Kastle exceptional is our focus on security as a managed service. It's all we do, and all we've ever done. We have built our company on the belief that the most effective approach is a complete one: because we engineer, install, monitor, and maintain your system, we are invested in its end-to-end performance.

We recognize that technology alone does not secure employees and assets. It's Kastle's reliable people and processes combined with our advanced technology that ensures complete protection. Innovative outsourced security services significantly reduce costs and improve the critically important, 24×7 performance of security systems for building owners, developers, and tenants.
Mission
We are on a mission to be our customer's best service provider and make their spaces safer, smarter and more convenient.
Additional Culture Details
While you might not expect a security company to be transparent, that's just what you get at Kastle. Our company has always fostered a team atmosphere, and employees welcome the open floor plan, low cubicle walls, and glass doors (but no glass ceilings!) that encourage collaboration. There's great camaraderie among Kastle teammates.

To support our core principle of innovation, Kastle creates continuous learning opportunities through Kastle University. This in-house and field training program is open to all employees, and they participate as both students and teachers. Kastle University keeps employees motivated, informed, and inspired to create new security solutions for clients.

Kastle attracts exceptional people. The sort of people who think nothing of going above and beyond for clients. Our emphasis on White Glove service is reflected in our compensation plans, which are tied to client satisfaction scores measured by J.D. Power. Thanks to the diligent effort of our team – and the insight provided by the survey results – we have earned high marks from J.D. Power that put us on par with some of the world's most respected service-oriented brands. At Kastle, we take our service goals seriously, but we have a lot of fun in the process.

As a company that places a premium on service, Kastle continually looks for opportunities to give back to the community. We support a number of worthy causes, such as JDRF, So Others Might Eat (SOME) food kitchen, Toys for Tots, The Children's Inn at NIH, ALS, Higher Achievement, American Red Cross blood drives, and Wounded Warriors, in addition to other worthy causes. In fact, Kastle was named to the 2018, 2019 and 2020 Corporate Philanthropy Lists by the Washington Business Journal and recognized as one of Greater Washington's leading corporate supporters of area non-profits.
Headquarters
Falls Church, VA
Employees
579 US Employees
Industry
Security & Protection
What employees are saying
I am valued for my skillsets and have been given the opportunity to strive in a challenging role.
My work is important to keep the world a safer place and our compensation is keeping me motivated to perform well.
I feel needed and respected. I believe that the culture is positive and inclusive. I know that I can contact anyone at every level to get the help I need.
My company genuinely cares about the people who use our services and the staff who work hard to achieve great care and want the best experience for both. They are true to their values. I love that I'm encouraged to try new things out and be innovative… and if it doesn't work out I'm supported to learn lessons, dust myself off and try again.
Company Snapshots