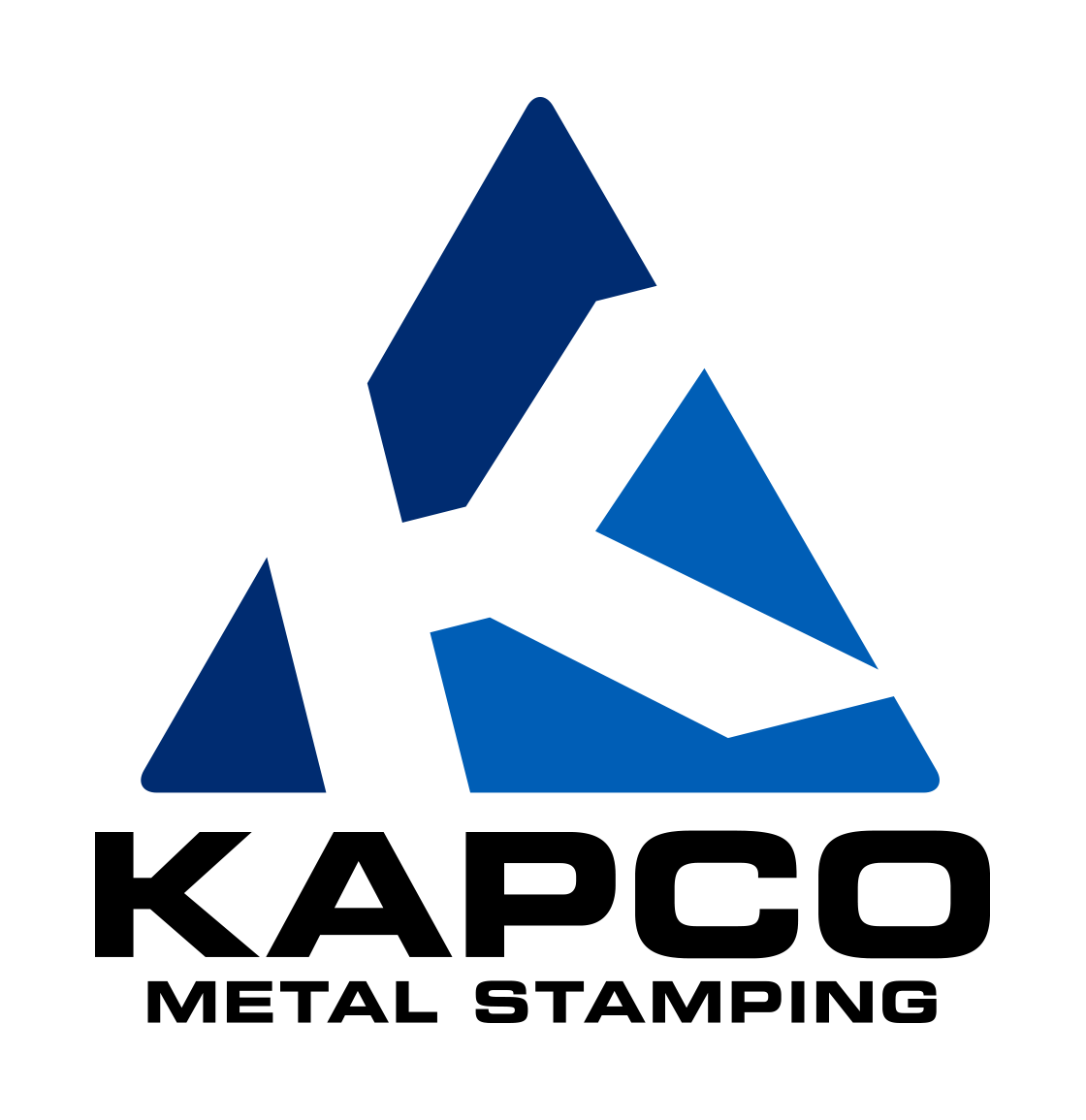 KAPCO, Inc.
KAPCO, Inc.
Kapco manufactures metal components for customers needing stamping, fabrication, and welding work. Founded in 1972 under Tom Kacmarcik, Sr.'s leadership, Kapco fulfills metal production needs for a diverse set of companies including some of the world's top brands.
Our highly skilled team and state-of-the-art technology makes Kapco the premier choice for stamping, fabrication, welding, and other metal fabrication solutions.
The Kapco family of companies includes Advanced Coatings, Inc., the Lakeshore Chinooks, SpeedKore Performance Group, and K-Nation Entertainment. Our community outreach efforts include Hometown Heroes, Camp Hometown Heroes, Camp Reunite, Kids2Kids Christmas, and the Grand Slam Charity Jam.
At Kapco, we shape metal, but more importantly, we help shape lives. Our "pay it forward" approach to philanthropy lets our employees help make lives better for those in need.