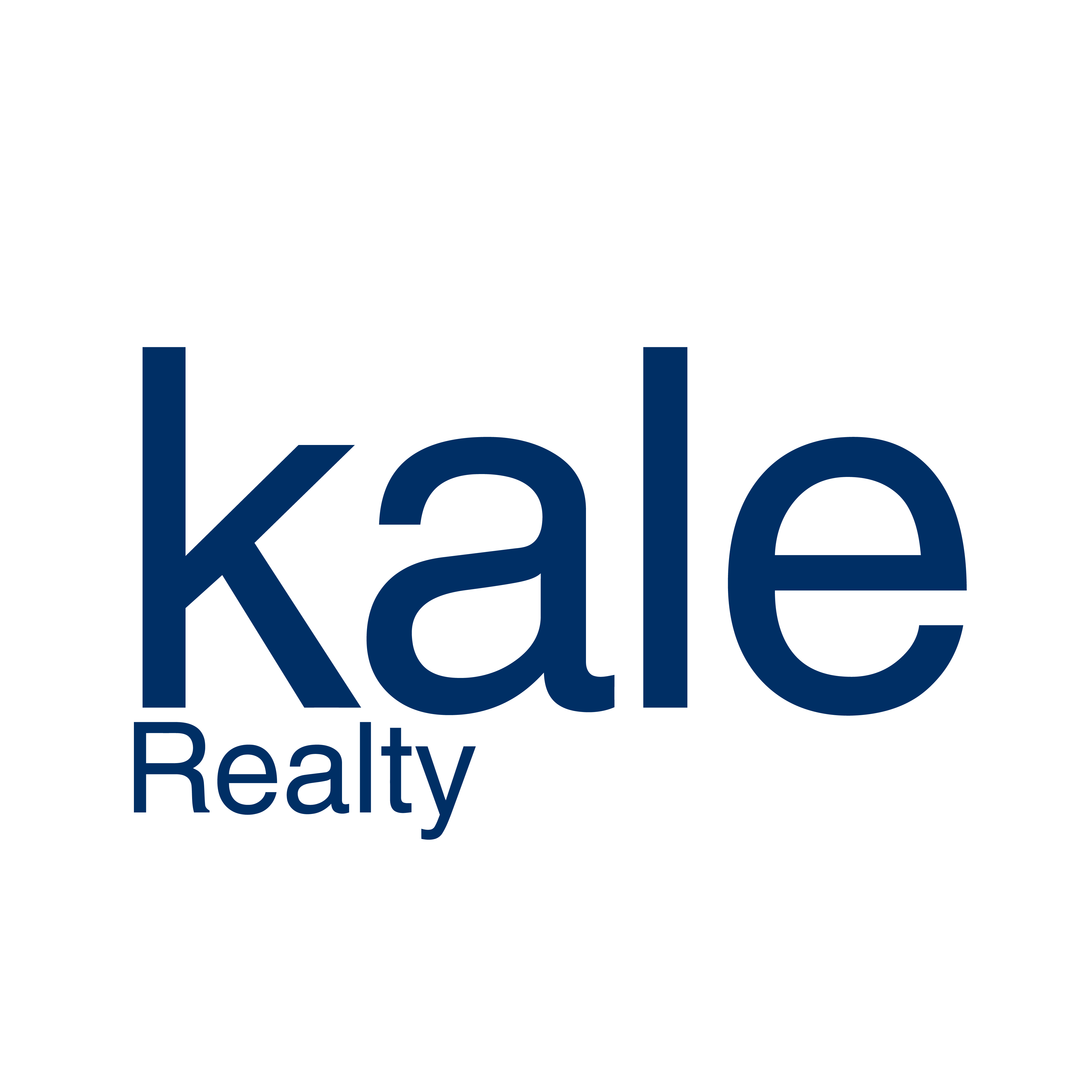 Kale Realty
Kale Realty
Kale Realty is a family owned residential and commercial real estate firm serving all of Chicago's real estate needs, from buying and selling homes, investment properties, and rentals. Our 750 brokers can help you!
Purpose
To provide real estate professionals with cutting edge resources to exceed their business goals.
Vision
Every real estate broker deserves 100% commission.
Mission
To provide the best training, support and resources to our agents and to offer the highest commissions in the industry.
Additional Culture Details
We are a family owned business and it's important that we treat every agent as part of the Kale family.
Values
Transparency

We believe that our staff should know what is going on within our organization and we open up our goals and financials for all to see.
Company Snapshots