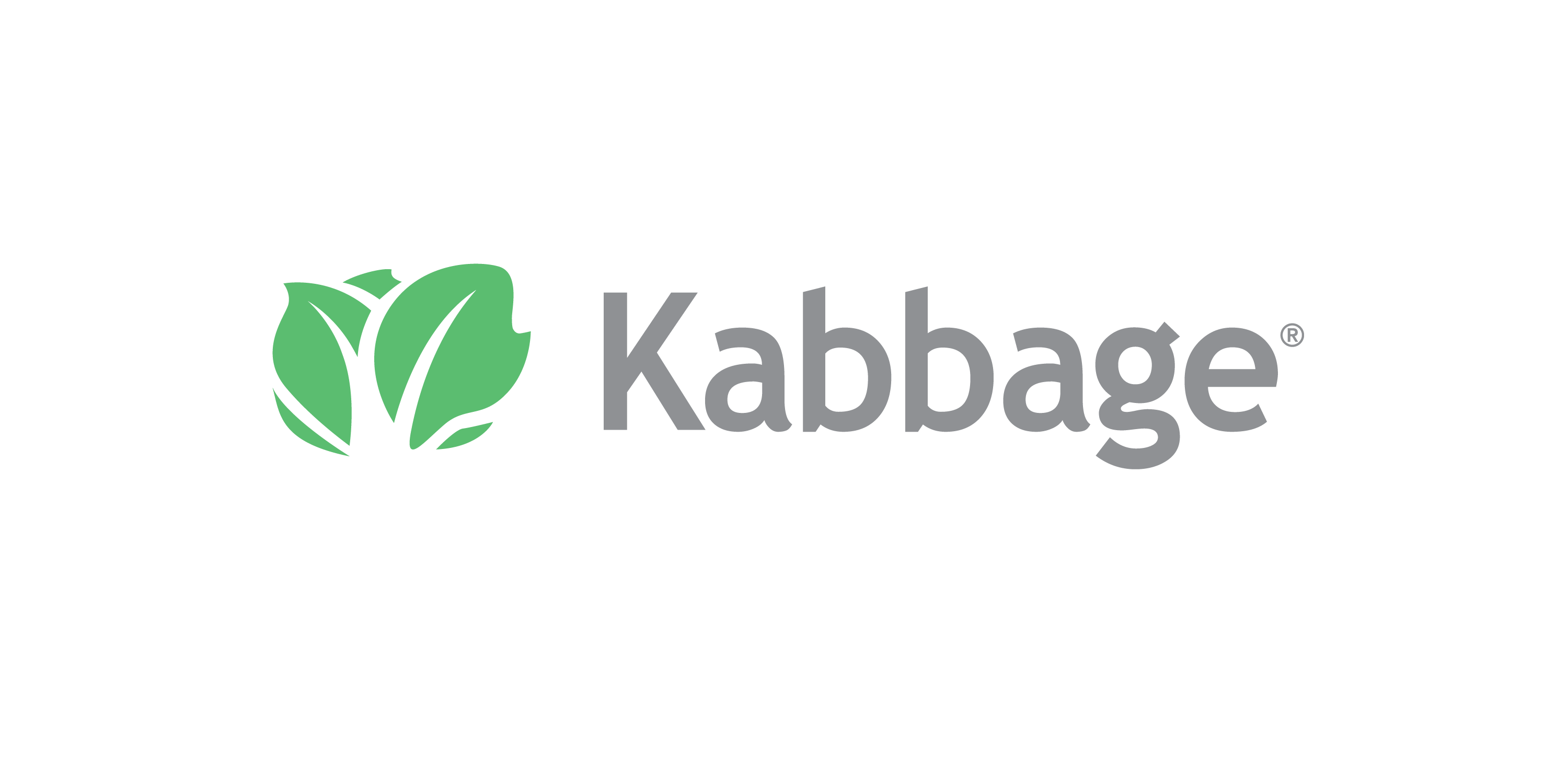 Kabbage, Inc.
Kabbage, Inc.
Kabbage is a leading FinTech company changing the way small businesses solve cash-flow challenges. Fully automated and deeply connected with its 185,000+ customers, Kabbage provides access to funding in minutes, extends more than $10 million every day to small businesses, and powers borrowing experiences for some of the largest companies in the world. While we've received numerous awards and recognition—such as Entrepreneur's Top Company Cultures, Inc Magazine's Top Private Companies, Glassdoor's Best Places to Work, and Forbes FinTech 50—it is our people, our culture, and our leaders that make Kabbage such a great place to work.
Mission
To dramatically improve our customers' futures by amplifying the value of their data.
Additional Culture Details
At Kabbage, we're as proud of our culture as we are of our products. Through dedication to a clear set of values, we've created an open environment that encourages close collaboration and the sharing of ideas. The Kabbage community is exceptional because we respect one another, care deeply about each other and work toward the same goals: driving innovation and improving through data and automation.
Values
Care Deeply

Everything we do respects and supports our team members, customers, investors and communities. It's not enough just to care; we're committed to helping each other succeed, dedicated to our customers and partners and focused on investing in our community.