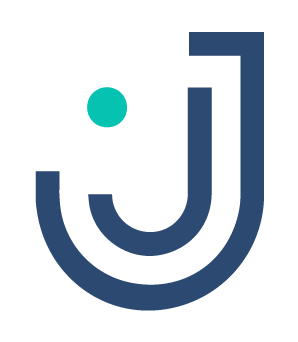 JumpCrew
JumpCrew
JumpCrew is a Customer Acquisition Engine. We're masters of the art and science of customer acquisition. We help B2B companies get more customers using integrated sales and marketing.
Backed by data. Powered by technology.
Additional Culture Details
DEPENDABILITY + DIVERSITY + GRIT = GROWTH
DEPENDABILITY. "Do what you say you're going to do"— has been a part of our philosophy from the moment JumpCrew was created. Holding ourselves and each other accountable has helped us achieve our goals and stand out from our competitors. It's a core pillar that drives everything that we do. Dependability establishes a work environment built on trust. When we set a goal, we're going to collaborate, communicate and do everything we can to come through.
DIVERSITY is more than our commitment to creating a crew that reflects the world we live in. Having new ideas, different opinions and an environment that encourages you to share, allows JumpCrew to innovate as we grow. Leaders at every level of our organization are catalysts for meaningful change every day. We are better individuals, leaders and team members because we surround ourselves with people who challenge our status quo and existing bias. The JumpCrew culture allows us to remain the innovators, learners, and more productive folks we set out to be. Being a diverse company helps us make better connections with each other, our clients and our community.
GRIT isn't just an office buzzword, it's the personality type of every "crew" member. We are a team of challengers—driven and dedicated, doers who embrace the opportunity to reach new heights by challenging ourselves, our clients, and one another. Our version of gritty is like water, the grittiest element in nature. It means going with the flow and always finding a way to move forward. It means sometimes finding the path of least resistance and never being afraid to change a flow that's ineffective. It means being responsible—water brings life, and always finds a way—so does JumpCrew.
GROWTH. The velocity at which JumpCrew moves is a result of the dependability, diversity, and grit that we embody. We hire challengers who embrace our growth culture and have the courage to be held accountable and grow with JumpCrew. We strive to embrace the intrinsic motivation that comes from being part of a great team. The passion of JumpCrew comes from within. One diverse team, embracing our philosophy to create velocity. Moving forward is the only option.