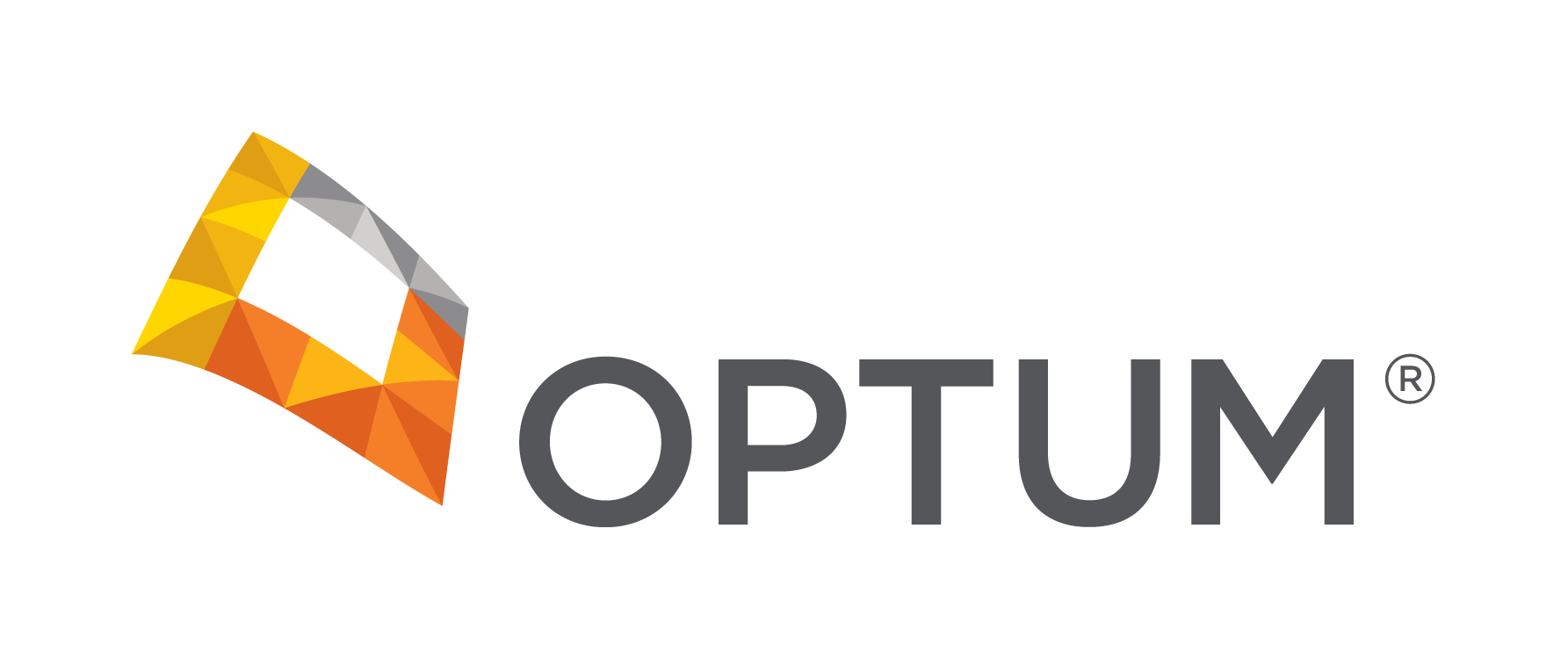 Optum
Optum Overview
We are a leading health services innovation company. Our aspiration is to improve experiences and outcomes for everyone we serve while reducing the total cost of care.

Our mission is to help people live healthier lives and to help make the health system work better for everyone. We support our patients so they can live life to the fullest by providing outstanding healthcare and supporting our physicians to excel in the healing arts. We actualize our mission by providing the following products and services:

•    Medicare billing and reconciliation
•    Practice management and software
•    Electronic Health Records capability
•    Customer service training and support
•    Case management
•    Wellness programs
•    Continuing education support
•    Stop loss insurance
•    Customized reporting capability
•    Marketing Support
•    Member Risk Adjustment Monitoring
•    Disease management/complex care management program
•    High quality cost efficient healthcare
Mission
To help people live healthier lives and to help make the health system work better for everyone.
Values
Integrity

Honor commitments. Never compromise ethics.

Compassion

Walk in the shoes of people we serve and those with whom we work.

Relationships

Build trust through collaboration.

Innovation

Invent the future and learn from the past.

Performance

Demonstrate excellence in everything we do.
Awards
Top Workplaces Regional Awards
Company Snapshots