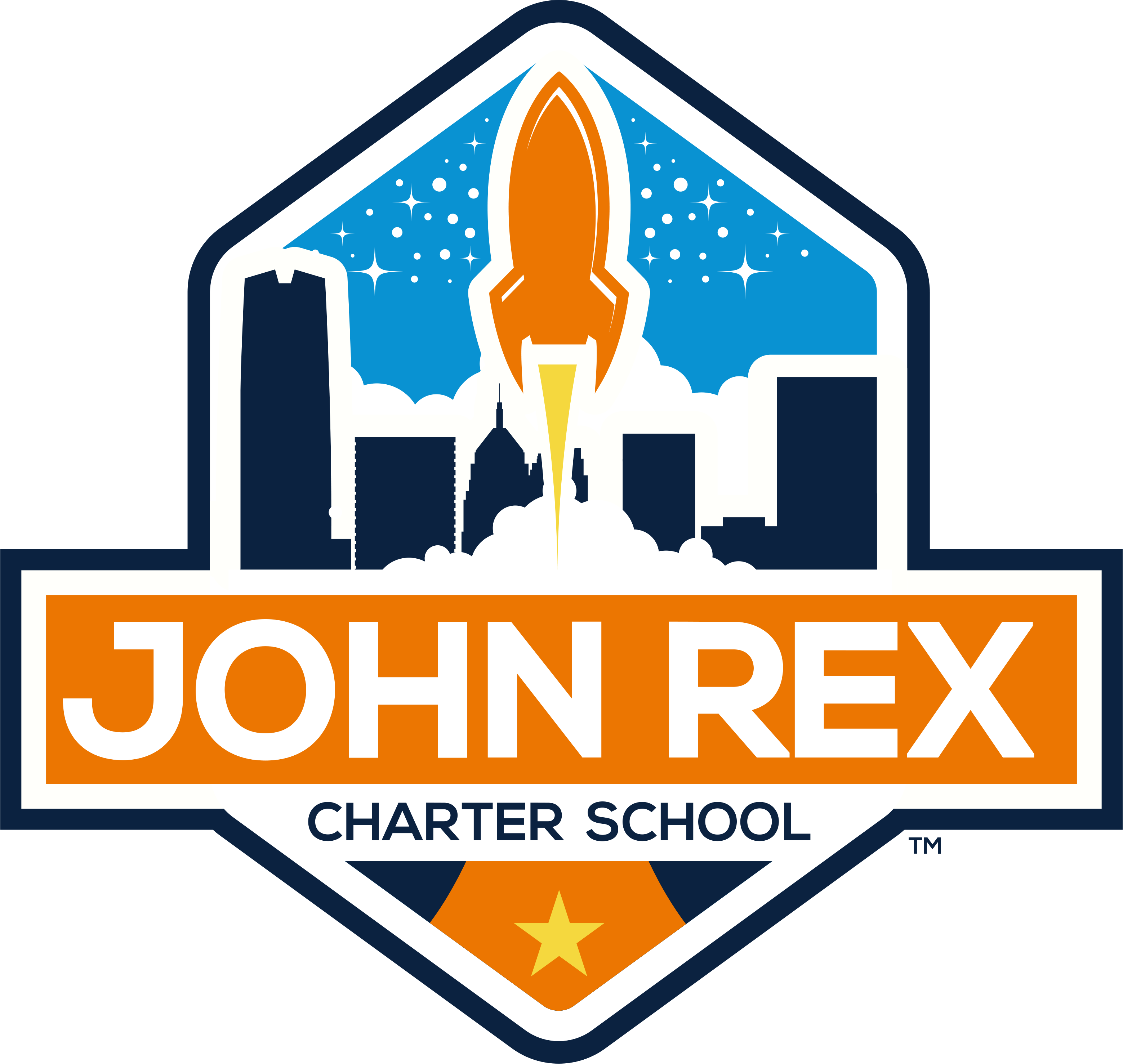 John W. Rex Charter School
John W. Rex Charter School
John Rex Charter School opened in August 2014. It utilizes the best elements of a public-private educational partnership to provide an exemplary learning environment for students. It offers a one-of-a-kind, quality education to an economically and racially diverse group of students. This unique charter school places students in the heart of the city for daily exposure to the culturally rich amenities that are only available in downtown Oklahoma City.
Vision
The vision of John Rex Charter School is to be nationally recognized as the premier PK-8 learning center that equips students to excel at their life's passions.
Mission
The mission of John Rex Charter Elementary School is to offer quality educational opportunities to children in the heart of downtown Oklahoma City through an innovative public-private partnership.
Additional Culture Details
What makes John Rex Charter School unique?

Expanded opportunities abound within walking distance of the school. Downtown neighbors include performing and visual arts organizations, civic and business groups, plus numerous cultural and sports-related resources. Access to these amenities provides a unique, hands-on experience for students.

The elementary school was constructed with funds available from the MAPS for Kids program, other TIF funds, and private donations. The new JRECS school cost approximately $12 million.

Public funding for the operations and programs of the school is the same as other public charter schools in the district. The school may participate in the district's bond program for capital improvements as circumstances warrant. Additionally, Oklahoma City Quality Schools will help supplement public funds with private donations of at least $3 million over the first five years of the school's existence.

A $1 million grant from Inasmuch Foundation helped fund the addition of a new middle school, which opened in the summer of 2018 at Myriad Botanical Gardens. Inasmuch Foundation also committed a capital improvement grant up to $700,000 for enhancements to the garden's educational spaces. The middle school is the only active, public school in a botanical garden in the country.
Values
Relationships, Relevancy, Rigor

We will create positive relationships with stakeholders and provide rigor in our curriculum approach while emphasizing relevancy through real-world experiences and applications.
Company Snapshots