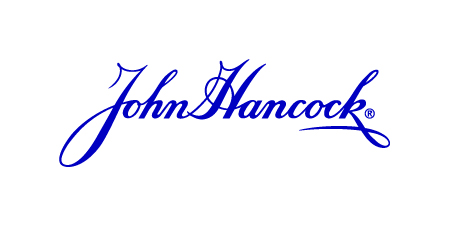 John Hancock Financial Services- US Retirement
John Hancock Financial Services- US Retirement
John Hancock Retirement Plan Services provides participants with the highest caliber of retirement plan products available in the market.
We believe everyone deserves the tools and guidance to achieve financial wellness and retire with confidence.
We've made retirement plans work for nearly 50 years, and today, we're one of the largest full-service providers in the industry.
Purpose
We strive to be a source of hope and trust, offering a solid foundation for the financial future of our clients. In all that we do we focus on making a difference- not only with our products, but in our community, in the lives of our employees, and for the environment.
Vision
We have set a bold ambition to be a digital, customer-centric market leader. By achieving our ambition, we believe we will delight our customers, engage our employees, and deliver superior returns to shareholders.
Mission
At John Hancock, our mission is making decisions easier and lives better for all our customers. But we are equally committed to making a positive impact on the communities where we live and work.
Additional Culture Details
At Manulife/John Hancock, we're fostering a working environment where all our employees feel accepted, valued and included. We believe that strength lies in embracing our differences and that diversity plays a key role in driving innovation and growth within our company.

The company encourages performance recognition, both by management as well as by their peers. In addition, work/life balance is not only accepted but encouraged.
Values
Our Culture

We're proud to work somewhere that values diversity, equity and inclusion. We live our values every day: obsess about customers, do the right thing, think big, get it done together, own it, and share our humanity.