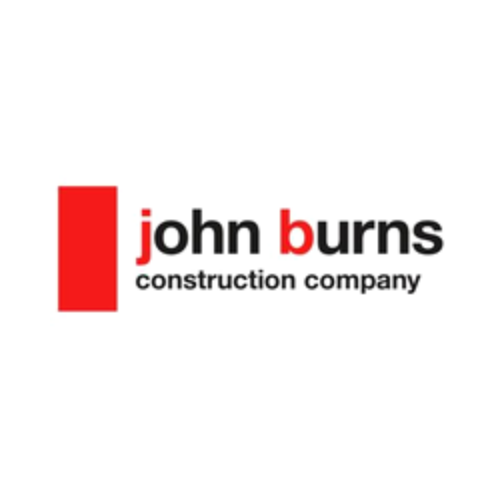 John Burns
John Burns
JBCC is a General Contractor with headquarters in Chicago, IL that has been in business since 1906. JBCC offers Quality Construction Projects that focus attention on Safety and Customer Service. JBCC prides itself in delivering state of the art Infrastructure Improvements.
Purpose
To improve the infrastructure and quality of life for the residents of the Chicago area.
Vision
JBCC will be regarded as the safest and highest quality contractor as rated by our customers, vendors, and employees in all the services we provide.
Mission
Since 1906, a contractor committed to safety, quality, integrity and customer service in every project built!
Additional Culture Details
At JBCC, there is a culture of purpose, autonomy, and accountability. JBCC believes that its goals will be achieved and that its employees can also live healthy balanced lives. All employees take pride in the fact that our completed projects will add value to our communities for years to come.
Values
Pride

We try to be the best at everything that we do. We realize that the projects we build are instrumental in making Chicago a safer, more convenient, and overall better place to live.
Company Snapshots