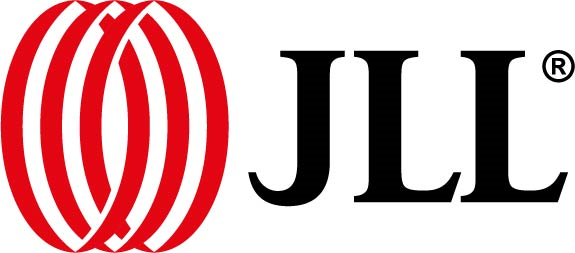 JLL
JLL
JLL leases, manages and sells commercial real estate properties for investors and occupiers, and manages real estate investments for public and private investors. Areas of special focus include office buildings, hotels, industrial facilities, shopping centers and malls, apartments, healthcare facilities, critical environments and data centers, sports facilities, cultural institutions and transportation centers. To complement our core services, we support clients with consulting services to maximize the value of their real estate, helping them implement effective sustainability practices, for example, and advising on productive ways to use workplaces. Our services are organized in two broad groups—Corporate Solutions services are geared to corporations across broad geographies and Markets services are geared to investors and tenants in specific cities. Additionally, our LaSalle Investment Management group provides customized investment strategies to investors.
Purpose
We're here to create rewarding opportunities and amazing spaces around the globe where people can achieve their ambitions. In doing so, we are building a better tomorrow for our clients, our people and our communities.
Vision
We buy, build, occupy and invest in a variety of assets including industrial, commercial, retail, residential and hotel real estate. From tech startups to global firms, our clients span industries including banking, energy, healthcare, law, life sciences, manufacturing and technology.
Mission
At JLL we embrace the human side of business, which makes us better at delivering the business side of business. Achieving ambitions is about unlocking the potential within every individual, every client, and every company. Achieving ambitions is at the center of everything we do.
Values
Teamwork

We believe in teamwork – we share in order to succeed.
Company Snapshots