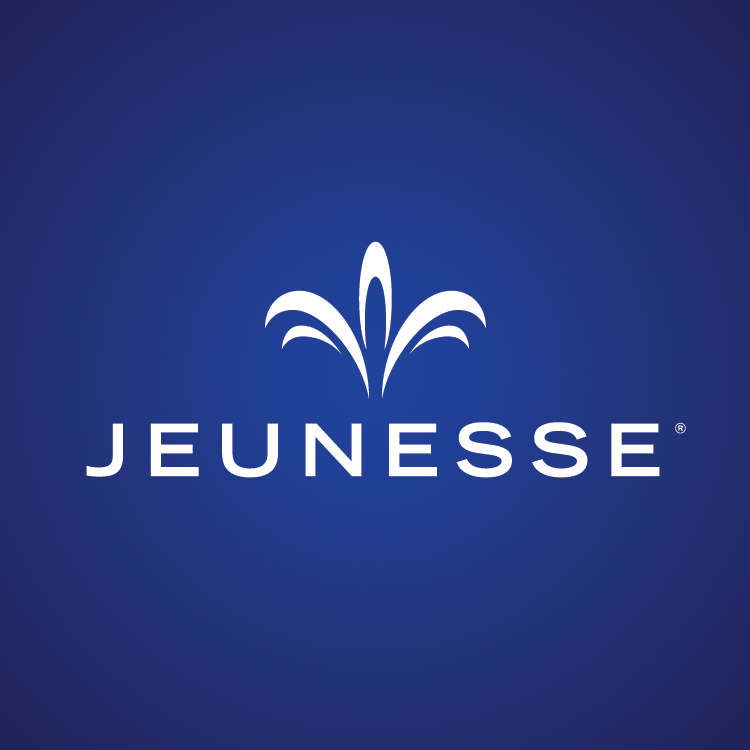 Jeunesse
Jeunesse
The Jeunesse Family creates positive impact in the world by helping people look and feel young, while empowering each other to unleash their potential. Visit our official Jeunesse website to learn more about Jeunesse: https://www.jeunesseglobal.com/en-US
Purpose
To create a global movement that empowers people to reach their full potential while redefining youth with our innovative Y.E.S. Youth Enhancement System™ — a collection of revolutionary wellness, beauty, and personal care products sought after and sold in more than 145 markets.
Vision
We envision a future where the global multi-billion dollar Jeunesse brand empowers millions of people live their best life at any age.
Mission
The Jeunesse Family creates positive impact in the world by helping people look and feel young, while empowering each other to unleash our potential.
Additional Culture Details
Jeunesse began in the hearts and minds of Founders Randy Ray (CEO), Wendy Lewis (COO) and Chief Visionary Officer Scott Lewis. Having achieved tremendous success in other enterprises, Randy and Wendy emerged from retirement to launch Jeunesse on September 9, 2009 at 9:00 p.m. The number 9, which represents longevity, reflected their desire to not only survive, but thrive.

Eager to share their revolutionary Y.E.S. Youth Enhancement System™ products with the world, they set out to create one of the most rewarding compensation plans in the direct selling industry. The result: a cutting-edge, global platform that has harnessed the power of technology to share innovative products, training, and support.

Today, thousands of people around the world are helping to write the Jeunesse story. Together we are creating a global movement that empowers people to reach their full potential — no matter their age or income. The Jeunesse story is just beginning. We are Jeunesse. We are Generation Young.
Values
Integrity

We value integrity in all aspects of our business — from offering scientifically-developed, award-winning products and ensuring compliant and successful business operations around the world, to developing authentic, transparent, and truthful relationships with Employees, Customers, and Distributors.
Company Snapshots