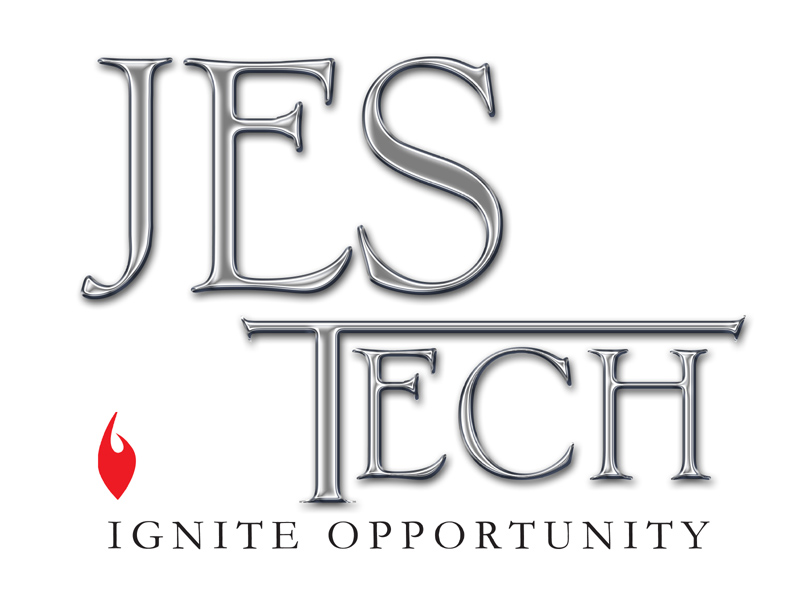 JES Tech
JES Tech Overview
JES Tech was founded in 2004 in Houston, Texas. JES Tech specializes in occupational medicine and laboratory support services, with capabilities in clinical, scientific, research, and engineering. The workforce includes highly skilled professionals contributing in multidisciplinary environments within NASA and the Department of Defense (DoD). JES Tech's performance in critical human performance programs for both NASA and DoD is a distinction which sets the company apart in the small business arena. JES Tech is honored to support the health and well-being of the NASA Astronaut Corps and the U.S. Special Operations Command Special Operations Forces. These unique experiences, plus being known for proactive, adaptable, and responsive approaches towards customer requirements and employee needs, JES Tech is a valued government contractor that delivers effective customized solutions.
Purpose
JES Tech is a Woman-Owned Small Business headquartered in Houston, Texas. We are a valued partner to government agencies and believe excellence is accomplished with support that is flexible and responsive to the needs of our employees and customers. We provide services specializing in clinical, scientific, and engineering support. We believe there are two keys to our long-term success – taking care of our customers and honoring our employees.
We focus on relationships by maintaining a culture that inspires our team to strive for career excellence to nurture performance that promotes our sustained record of customer satisfaction. We take pride in working with our partners and are proud to say we maintain client relationships lasting decades.
Vision
JES Tech's vision is to be the contractor of choice for federal agencies seeking clinical, scientific, and engineering support services.
Mission
JES Tech's mission is to deliver exceptional value for our clients through cost-effective management solutions with uncompromising customer service, and to treat our employees respectfully, with the goal of offering unparalleled opportunities for career growth.
Additional Culture Details
Solving problems, consistently accomplishing customer requirements, and going the extra mile are a few ways we seek to differentiate ourselves from our competition. Developing sincere relationships with employees through consistent interaction that fosters mutual respect is a significant distinction our employees communicate regarding their JES Tech experience.
Awards
Top Workplaces Regional Awards
Company Snapshots