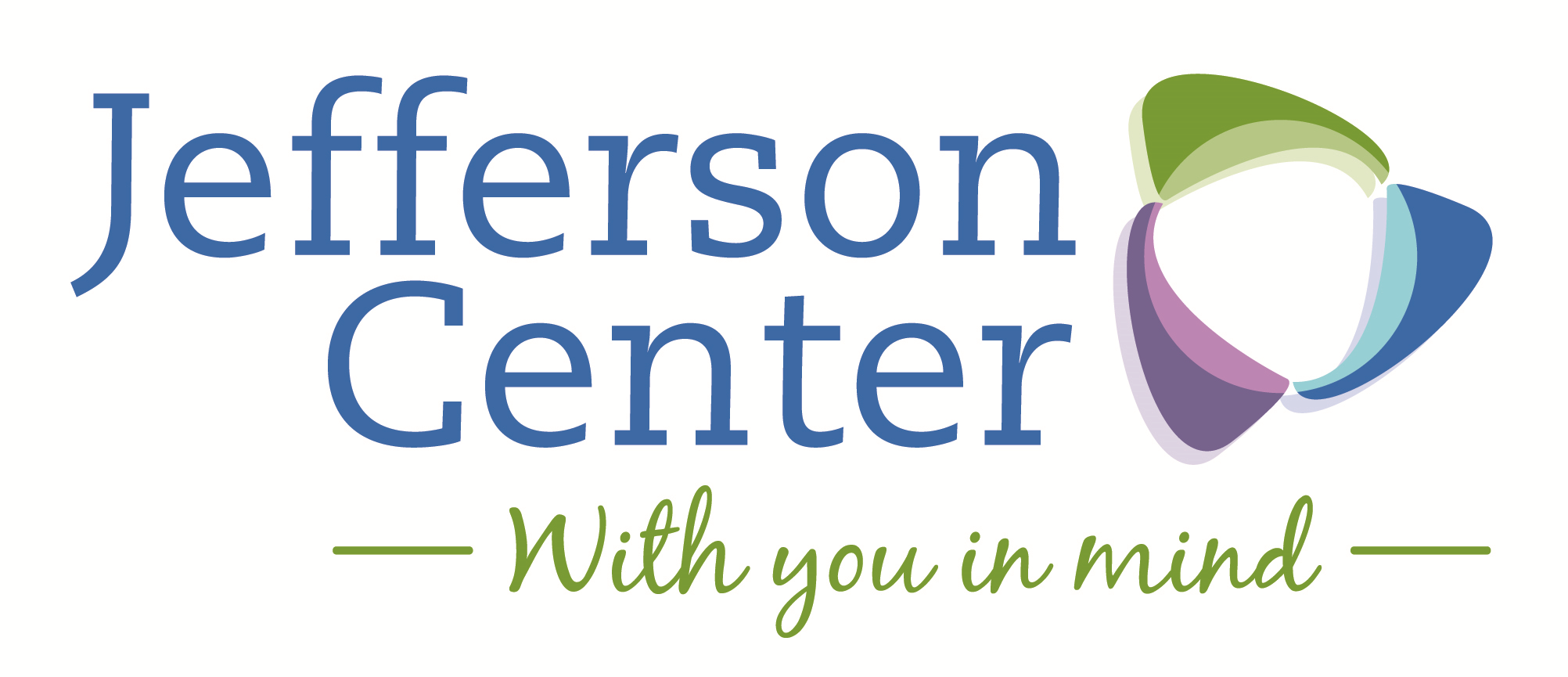 Jefferson Center
Jefferson Center
For more than 60 years, Jefferson Center has served as the nonprofit, community-focused mental health care and substance use treatment provider. Every day we offer hope and support to individuals and families who are struggling with some of life's toughest challenges. Last year we helped more than 34,000 people with counseling, education, substance use treatment, wellness programs, and prevention services, creating personalized services to meet the needs of our clients. Serving our community is at the core of everything we do. We respond when our community needs us, after a tragedy in a workplace or in a school, after a flood or fire, or anywhere the people in our community need support for getting through a crisis. Jefferson Center is part of the statewide mental health crisis system, Colorado Crisis Services, which includes a 24/7 crisis line, 24/7 walk-in crisis centers, mobile crisis teams, and other resources for individuals and families experiencing a mental health crisis. We operate a 24/7 withdrawal management (detox) program, providing a safe place for people to go who are in a substance use crisis and connection to ongoing substance use services.
Purpose
Jefferson Center offers every person in our community access to expert mental healthcare services and integrated healthcare.
Vision
A community where mental health matters and care is accessible to all.
Mission
To inspire hope, improve lives and strengthen our community by providing mental health and related solutions for individuals and families.
Values
People First

Caring for those with whom we serve, work, and partner drives every single action and interaction. We strive to always act with integrity and intentionality that truly places people at the forefront of our organization and our decisions. We give people a voice, welcome their opinions and viewpoints, and encourage understanding and open-mindedness.
Headquarters
Wheat Ridge, CO
Employees
650 US Employees
Industry
Behavioral & Mental Health
We're Hiring!