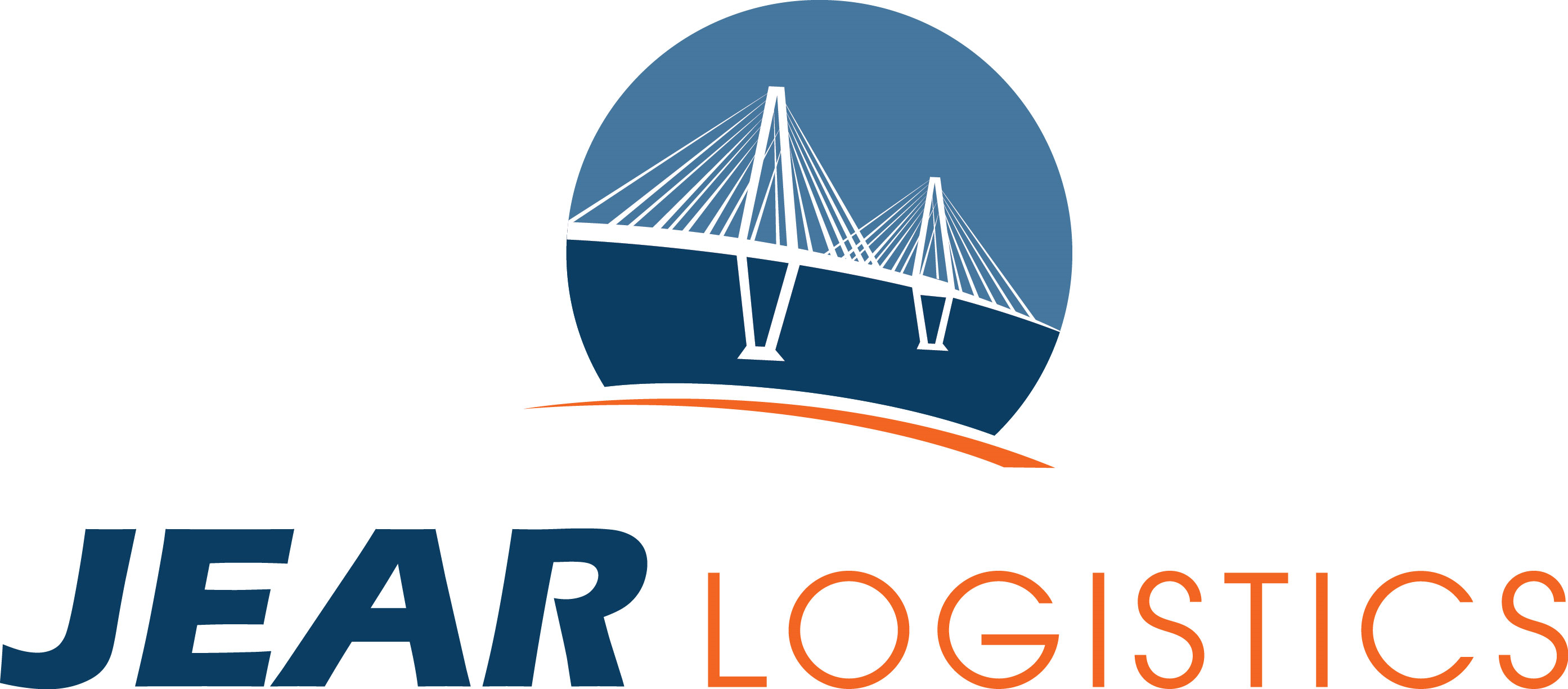 JEAR Logistics, LLC
JEAR Logistics, LLC
JEAR is a passionate company that provides full and less-than truckload services (refrigerated, dry and flatbed) throughout the United States and Canada. Improving ways to serve customers and carriers, staying abreast of industry trends, investing in technology, and pledging a higher level of personalized service are ways that JEAR strives to not only exceed industry standards, but also succeed as a constantly growing business.
Purpose
We are committed to the highest level of service and exceeding the expectations by developing strong, long-lasting relationships with customer and carriers alike
Vision
Focus on quality of service, high-level effort and a commitment to the core values that have defined us since our inception, to move our company forward on our growth path.
Mission
Adherence to our core values which we commonly refer to as being "The JEAR Way".
Additional Culture Details
Working for a growing company allows our employees the opportunity to make their imprint – whatever that may be. We encourage our folks to #findyourimpact in a way that matters to them. Whether they are impacting their team, community, company, income, future, or career, each is supported and championed by the JEAR family. JEAR is a Top Workplace for three reasons. The first is the support to training and technology that we provide. JEAR gives its employees all the tools they need to be successful. They've invested in-house training programs and custom, proprietary software that's engineered to make the business run efficiently. Next, our pay and benefits; at JEAR, employees are offered competitive compensation packages, rewarded for high performance. In addition, most employee benefits are company paid. Most importantly, JEAR is a Top Workplace because of our culture. The owners of the company have cultivated a work environment dedicated to teamwork, transparency and integrity. Team leaders and members alike, each JEAR employee gives their all to achieve their goals. We are proud that the teamwork we've established as a company extended beyond the office, with co-workers getting together after-hours regularly.
Values
Integrity and accountability

Unmatched integrity and accountability
Company Snapshots