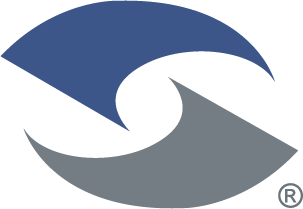 James River Insurance Company
James River Insurance Company
James River Insurance Company is headquartered in Richmond with nearly 500 employees locally and additional staff in Scottsdale, AZ and Alpharetta, GA.

We specialize in underwriting unusual and often hard-to-place property and casualty coverage for a wide variety of industries including last-mile delivery services, real-estate portfolio managers, high-hazard products, manufacturers & distributors, contractors, cannabis and CBD producers, catastrophe-exposed property, and professional liability.
James River distributes its products through wholesale insurance brokers nationwide.

We aspire to be a great underwriting organization, and our staff is full of curious and disciplined thinkers.

James River Group Holdings, our parent company, contains several other entities including Falls Lake Insurance Company, providing workers compensation, program underwriting and fronting support with other risk bearers and JRG Reinsurance Company, a Bermuda-based casualty reinsurer.
Mission
Our Mission as a specialty insurance company is to produce an underwriting profit and superior return to our stakeholders by offering a broad risk-taking appetite and providing responsive, creative insurance solutions to our clients.
Values
Integrity

We embrace the highest standards of honesty, professional behavior and ethical conduct.
Headquarters
Chapel Hill, NC
Employees
630 US Employees
Industry
Specialty Insurance
We're Hiring!