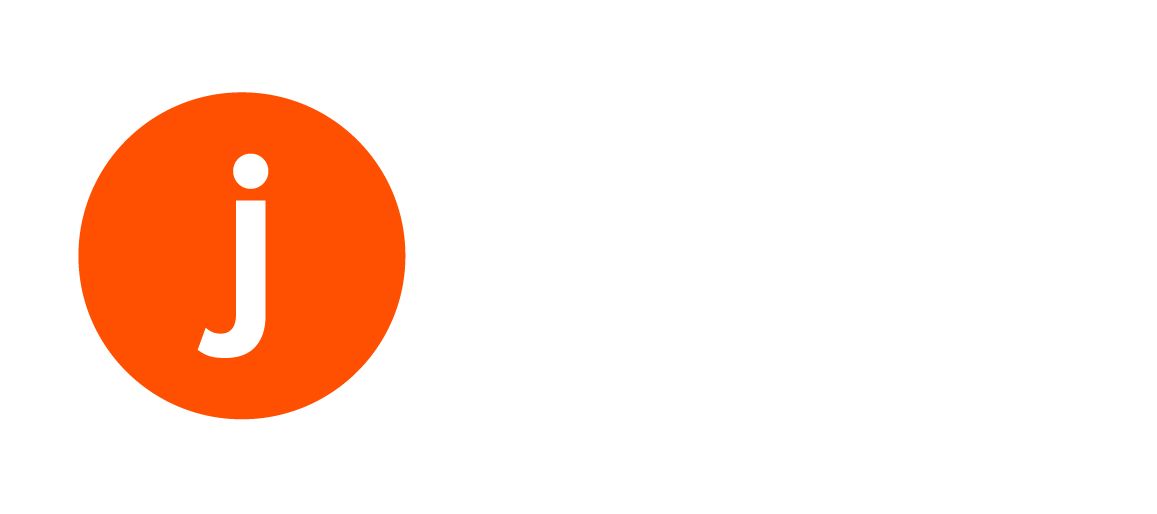 Jama Software
Jama Software
Jama provides a best-in-class SaaS software platform for modern, digital product development. The Jama Product Development Platform helps companies modernize, digitize and transform their entire product development process, accelerating time to market and cutting development, validation and verification costs. We are uniquely capable of supporting complex global processes and systems engineering efforts that integrate hardware, software and the internet of things.
Purpose
Our point of view is our story. It's how we talk about what we do and who our customers are. Today, Jama is upleveling from requirements management to solve a bigger problem: the broken product delivery process.
Vision
We make possible the impossible products of the future.
Mission
Our mission is to modernize, digitize and transform product development, making it a competitive advantage for our customers.
Values
Focus and act.

Frame the challenge, figure out what's most important, set clear goals and define success, act with urgency.
Company Snapshots