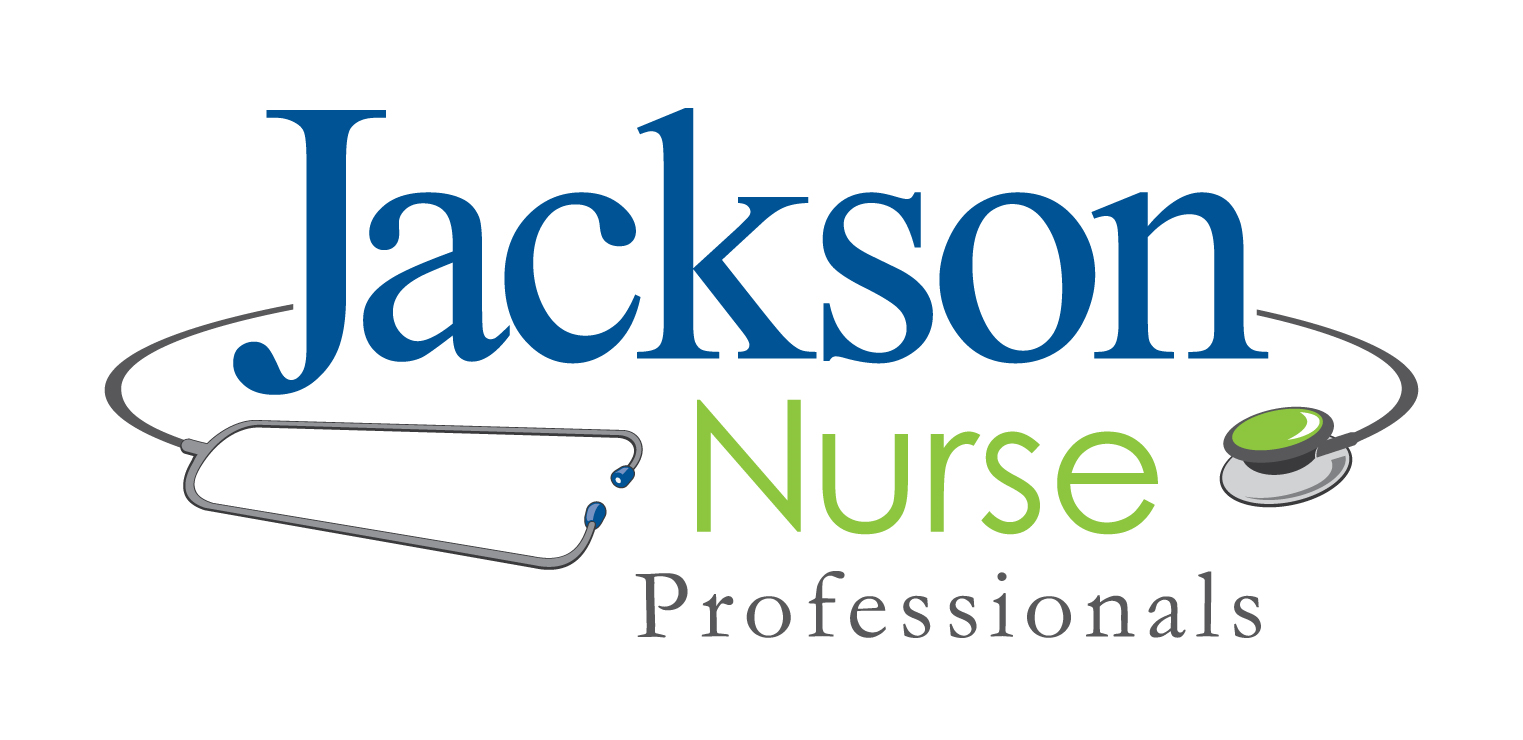 Jackson Nurse Professionals
Jackson Nurse Professionals
As one of the nation's premier nurse staffing firms, Jackson Nurse Professionals delivers best-in-class travel nurse workforce solutions in communities across the country. Powered by a national talent pool of Joint Commission Registered Nurses and LPNs in key specialties and care environments, it places nurse professionals when and where they're needed to prevent staffing shortages, alleviate burnout and provide support during peak need periods. Serving more than 500 hospitals, outpatient clinics and home health clients across the U.S., Jackson Nurse Professionals connects today's brightest nurse professionals with the placements and opportunities they desire. Jackson Nurse Professionals is part of the Jackson Healthcare® family of companies. Learn more at www.jacksonnursing.com.
Mission
Driven by a mission to improve the delivery of patient care and the lives of everyone we touch, Jackson Nurse Professionals partners with a talented pool of travel nurses to fill critical needs in patient care, delivering quick coverage to short-staffed medical teams at over 500 healthcare facilities nationwide. As a member of the Florida Diversity Council, providing equal opportunities to our team members is of key importance to our hiring and leadership teams. In fact, 62% of our management positions are held by women. Diversity and inclusion remain paramount to the vision and mission of Jackson Nurse Professionals.
Additional Culture Details
Maintaining a happy and engaged team is of key importance to our leadership which is why we provide several opportunities for our associates to offer feedback throughout the year. To enhance our associates' skills and support them in their desire to advance professionally, we offer tuition reimbursement as well as leadership and coaching opportunities, free coursework, and a leadership skills training program. To support our team's competitive spirit, our sales, recruitment, and support teams regularly participate in contests for gift cards, bonuses, and Orlando sporting event tickets. From receiving a promotion, to adopting a dog or buying a house, we celebrate and acknowledge important events in our team members' lives at our companywide meetings every week. As a company, we enjoy rewarding our associate's work anniversaries with custom apparel, gift cards and the occasional party. While a connected and engaged environment is important to us, so is family and our associates' health and wellbeing. For these reasons, we offer team members flexible work schedule options, increased days off including 23 their first year, 6 free sessions with a mental health counselor through our EAP program, health benefits starting their first day, and a healthcare savings incentive program with health coaching.
Values
Others First, Wisdom, and Growth

Our mission and corporate values of Others First, Wisdom and Growth serve as our "true north." They guide our strategy, hiring practices and philanthropic efforts. They're central to our culture and at the core of everything we do.
Company Snapshots