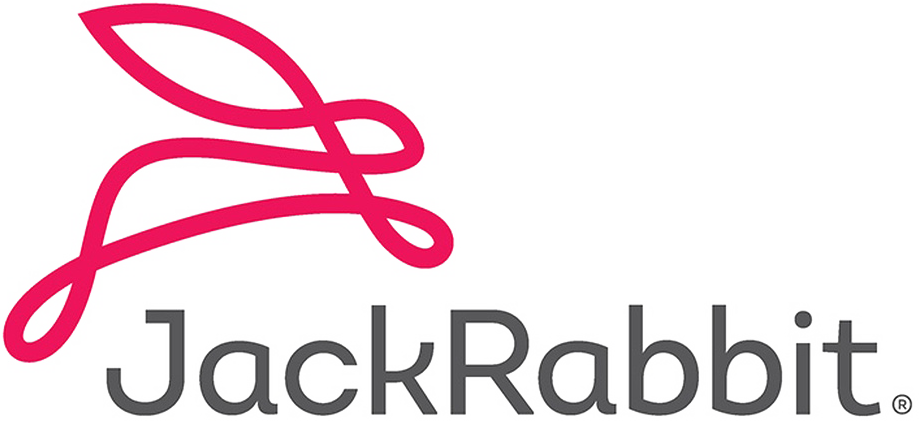 JackRabbit
JackRabbit
https://www.jackrabbit.com/info/about-us
Purpose
We're here to help you become the best you. JackRabbit is Where FIT Happens.
Vision
Transforming movement into adventure.
Mission
To personalize the fit process, hand-pick the best products, and create unique experiences that grow active communities.
Values
We are more than a store.

We know a great customer service experience begins with hiring amazing people. Our employees live and breathe JackRabbit beliefs, and we practice what we preach. Both our customers and our employees come from all walks of life, and share the value of making a fit lifestyle fun!