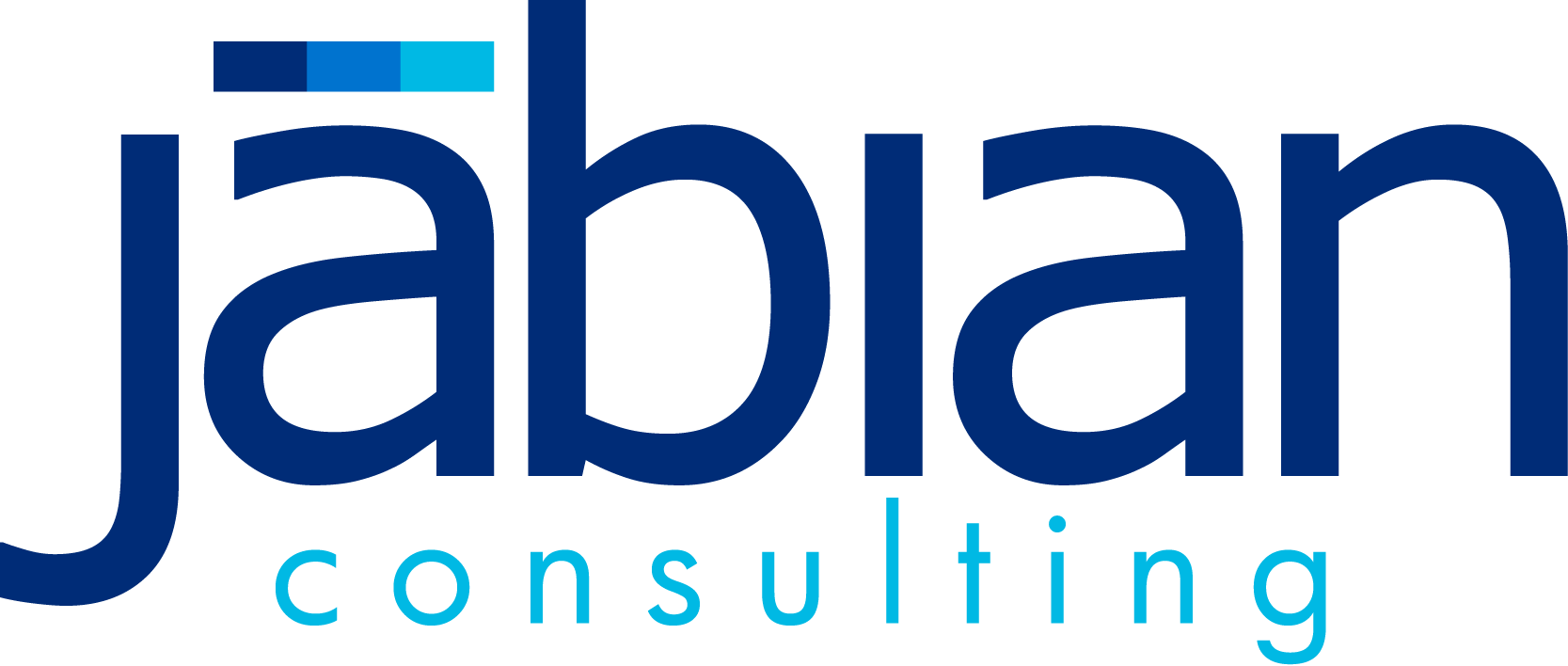 Jabian Consulting
Jabian Consulting
Founded by three consulting industry veterans who sought to create the firm they wished existed, Jabian Consulting is an Atlanta-based strategic management and technology consultancy. It serves mid-market and Fortune 1000 clients across multiple high growth industries. Applying only the most talented, senior-level consulting specialists to its clients' top priority projects, Jabian takes an integrated approach to creating and implementing strategies, enhancing business processes, developing human capital, and better aligning technology – ultimately helping clients drive business value by increasing revenue and decreasing operational costs. Market offerings include: human capital management, business strategy, technology execution, technology optimization, operational excellence, and customer interaction. Having built a reputation for excellence in its first ten years, Jabian has turned out to be the firm many consulting clients were wishing for as well.
Purpose
To help our clients and colleagues pursue their greatest potential, make a meaningful difference, and enjoy the journey.
Vision
Continue to grow a highly respected legacy Firm built on a solid foundation of guiding principles, a world class culture, and efficient processes.
Values
Initative

We are proactive and take initiative. Rather than wait to be asked or told to improve something that could be better, we take the lead, collaborate with others, and just do it.
Company Snapshots