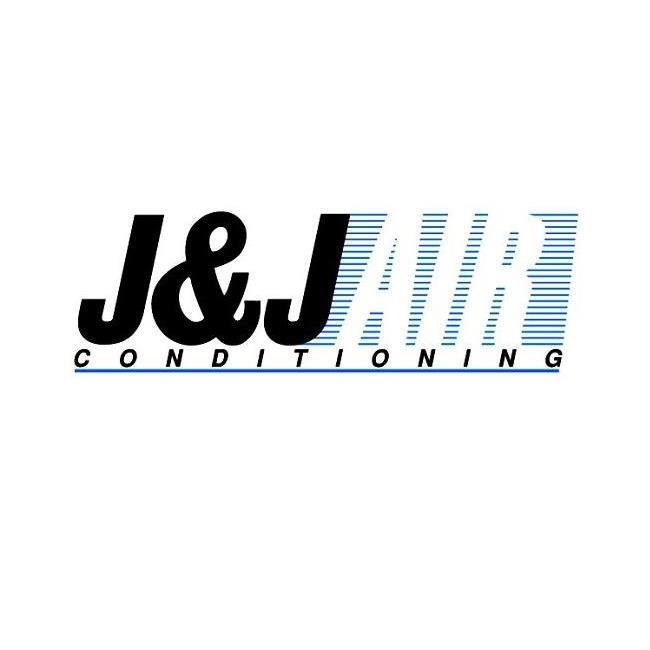 J & J AIR CONDITIONING, INC.
J & J AIR CONDITIONING, INC.
We are a commercial air conditioning service, repair, controls and installation/replacement/retrofit contractor operating in the Bay Area of California for over 40 years.
Purpose
J & J Air Conditioning provides comprehensive HVAC services to commercial and industrial clients.
Vision
Continue to utilize evolving technology to find new and innovative ways to serve our customers.
Mission
At J&J Air, our mission is to deliver superior quality service to our customers with professionalism and integrity and to foster personal and professional growth in our employees by providing a work environment that rewards those who strive for excellence in their job performance. We carry out this mission with our commitment to quality, ethical standards, and sound business practices.
Additional Culture Details
We will always be above-board and honest, and keep our commitments. Many would not expect that from a contractor, but you can expect it from us. We'll never try to sell you something you don't need. You can trust us, and believe what we say. We'll work hard and always make sure you're taken care of.
For more than 40 years, that's the way we've been operating, and that's how we'll always be.
YOU CAN COUNT ON IT.