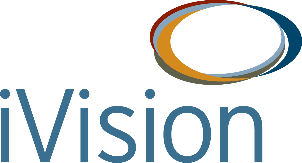 iVision
iVision
iVision is a technology integration and management firm that is transforming how technology does business. iVision engineers success for its clients through objective recommendations, process and technology expertise, as well as best-of-breed guidance. The firm provides infrastructure and application solutions, and it is organized into five complementary practices, including: Infrastructure Services, Data Center, Converged Network and Application Development - all supported by the Customer Success practice.
Purpose
Engineer the future, today.
Mission
We will build the world's most respected technology services firm in partnership with our clients.