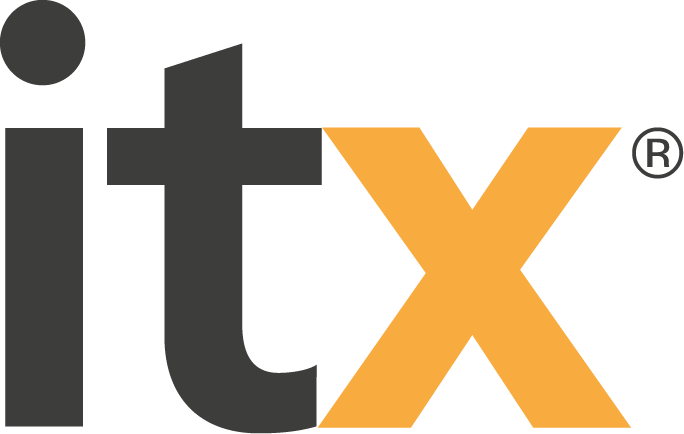 ITX Corp.
ITX Corp.
ITX Corp, founded in 1997, creates web and mobile software products that are worthy of the best brands. We are experts at making the complex simple and turning mundane business applications into fun and easy to use tools. ITX has been helping firms polish their rough ideas and bring them to life in a way that helps turn customers and prospects into life long brand advocates. Recognizing that the systems that we build are more than just applications, they are the foundation of your relationship with your customers, partners and employees, ITX helps you create a long-term approach to the care and feeding of these important brand assets.

ITX is a strategic partner from the beginning, helping you to:

Create product roadmaps and implementation strategies
Design user experiences that inspire and build loyalty
Architect your systems for enduring quality, supportability and the unknown future
Deliver software predictably and with a higher bar of quality
Comprehensively support your applications in the real world so there are no surprises
Vision
We seek to inspire people into action. A billion times. Coupled with our mission, this means we create experiences to inspire people into actions that are consistent.
Mission
We deliver technology that solves challenging problems so that our clients can move, touch, and inspire the world.
Additional Culture Details
We are more than coworkers, we are a team who thrives on each other's successes.

ITX isn't a traditional technology firm. We're thought leaders. Strategists. Tireless advocates. Technologists. Co-creators. At ITX, our team members matter. And it reflects in our work. Here, jobs are careers, not just a way to pay the bills. It's a place where the work is interesting and the team cares about your quality of life.