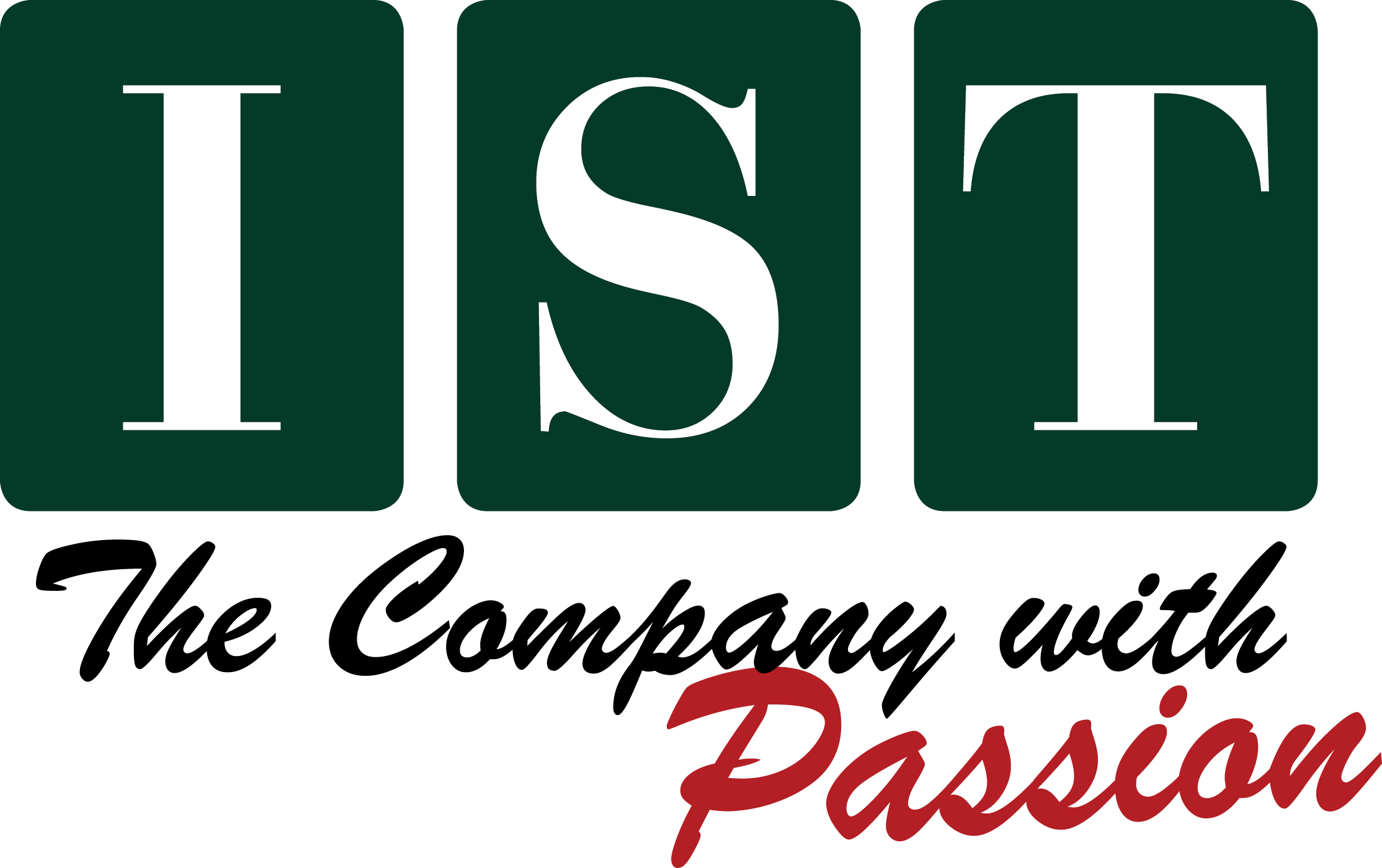 IST Management Services, Inc.
IST Management Services, Inc.
IST is the fastest growing and largest independently owned Business Process Outsourcing company in the country. Since being founded in April of 1997 in Atlanta, GA our core business has been providing outsourced professional, facilities and office support services. IST is focused on developing the systems and processes that will create the most efficient and cost effective solution for our customers. To achieve this, IST has created IST-Suite, our custom proprietary Web based management software. IST-Suite provides our employees with the tools they need to manage, track and report the day-to-day operations.

IST understands that to meet and exceed your expectations, we not only have to provide the best systems, but also provide the finest employees. To achieve this, IST has formed a work environment that is fun, exciting and rewarding. This allows IST to recruit and retain the highest level of employees that are passionate about serving our customers.
Purpose
Provide the highest, most consistent level of service to our customers by empowering our employees to make decisions at the closest level to the customer.
Vision
All things are possible to those who believe.
Mission
Provide a culture within the organization that is dynamic, entrepreneurial and relationship oriented. Employ the measurement tools necessary to accurately determine if we are exceeding the goals and objectives set by our customers and employees. Operate with the highest ethical standards at all times.
Additional Culture Details
At IST, We Believe "If You Can Measure It, You Can Manage It"
Happy, Passionate People Translate Into Well Taken Care of End-Users
A Proprietary Web Based Software Program Ensures We Walk to the Talk
Written Processes and Compliance to Those Processes Result in a Higher Consistency in the Level of Service

    IST is Committed to its Full Time Employees
    IST Provides In Depth and Measurable On-Line Training to all Employees
    IST Tracks all Employee Development Through HR Profiles and Skill Inventories
    IST Retains its Employees by Providing Excellent Benefits, Bonuses, Rewards & Recognitions
    IST Motivates its Employees by Providing a Clearly Defined Career Path


Values
Customer Service

Apply the principles of the "Servant's Heart" is all of our daily support tasks.