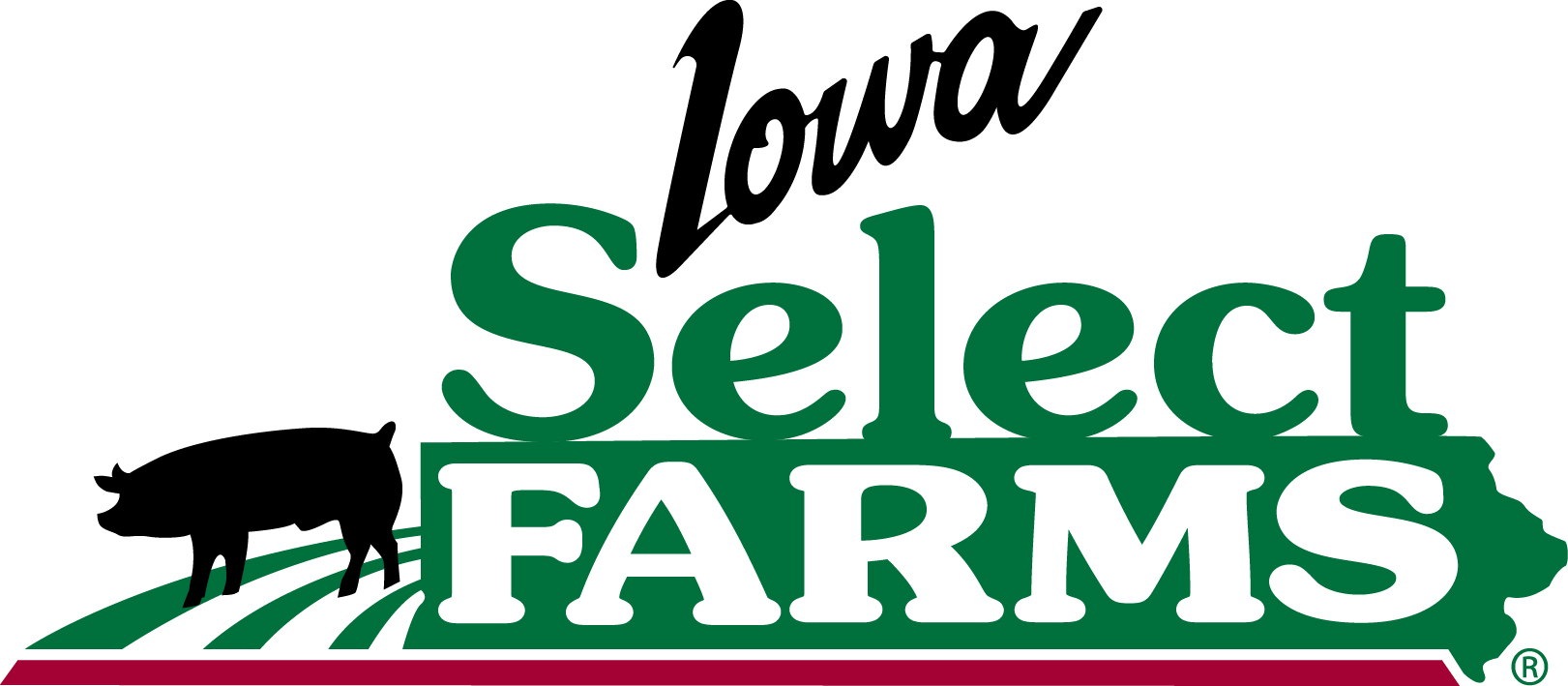 Iowa Select Farms
Iowa Select Farms
At Iowa Select Farms, we are wholeheartedly committed to caring for our people—our nearly 1,200 employees who tend to our animals and work in departments that provide service and support to our farms.

Our employees work in animal science, farming and livestock care, transportation, maintenance and repair, veterinary services, environmental services, information technology, construction, swine nutrition, and hundreds of other roles critical to our business.

We owe all our success to their care and dedication and pledge to be a good employer and continue to get even better.
Purpose
We're pig farmers! We responsibly produce safe, nutritious and high quality pork for our customers and the food companies they serve.
Vision
To compete in a global marketplace for protein production by fostering a culture engaged in operational excellence and innovation.
Mission
We believe in doing the right thing every day, operating with character and integrity, and being stewards of our resources. We fulfill our values every day through SelectCare, and believe by taking care of our people, our animals, our communities and our environment we will achieve our mission.
Additional Culture Details
We take pride in providing good jobs to people who live and raise families in rural Iowa. We are committed to providing a safe workplace, competitive compensation, excellent family benefits and much more.
Company Snapshots