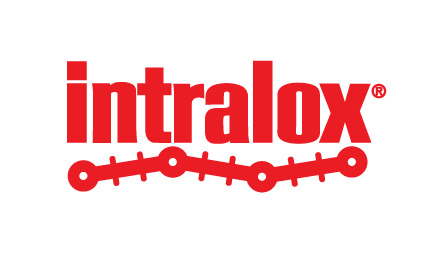 Intralox
Intralox
Intralox is the leading conveyance solutions provider helping move the world's most critical products.

Our extensive portfolio of technologies and services enhances food safety, powers e-commerce, and solves challenges for industries ranging from food processing to industrial manufacturing to logistics and material handling.
Purpose
For 50 years, Intralox has been known for ethical and responsible business practices. We value this reputation, and we are dedicated to furthering the principles set out by our founder J.M. Lapeyre. J.M. believed that great companies are built on doing the right thing each and every day, and treating customers, employees, and suppliers honestly, fairly, and with respect. These principles are reflected in Intralox's business philosophy. We aim to practice these every single day, for the benefit of our customers.
Mission
Our Mission:
To be the world leader in modular plastic conveyor products and related services and solutions.

To create significant economic value for our customers by optimizing their conveying systems.
Values
CUSTOMERS/PROFITS

We provide our customers the most competitive values while generating the profits needed to
continuously improve our products and services.
Headquarters
New Orleans, LA
Employees
2,800 US Employees
Company Snapshots