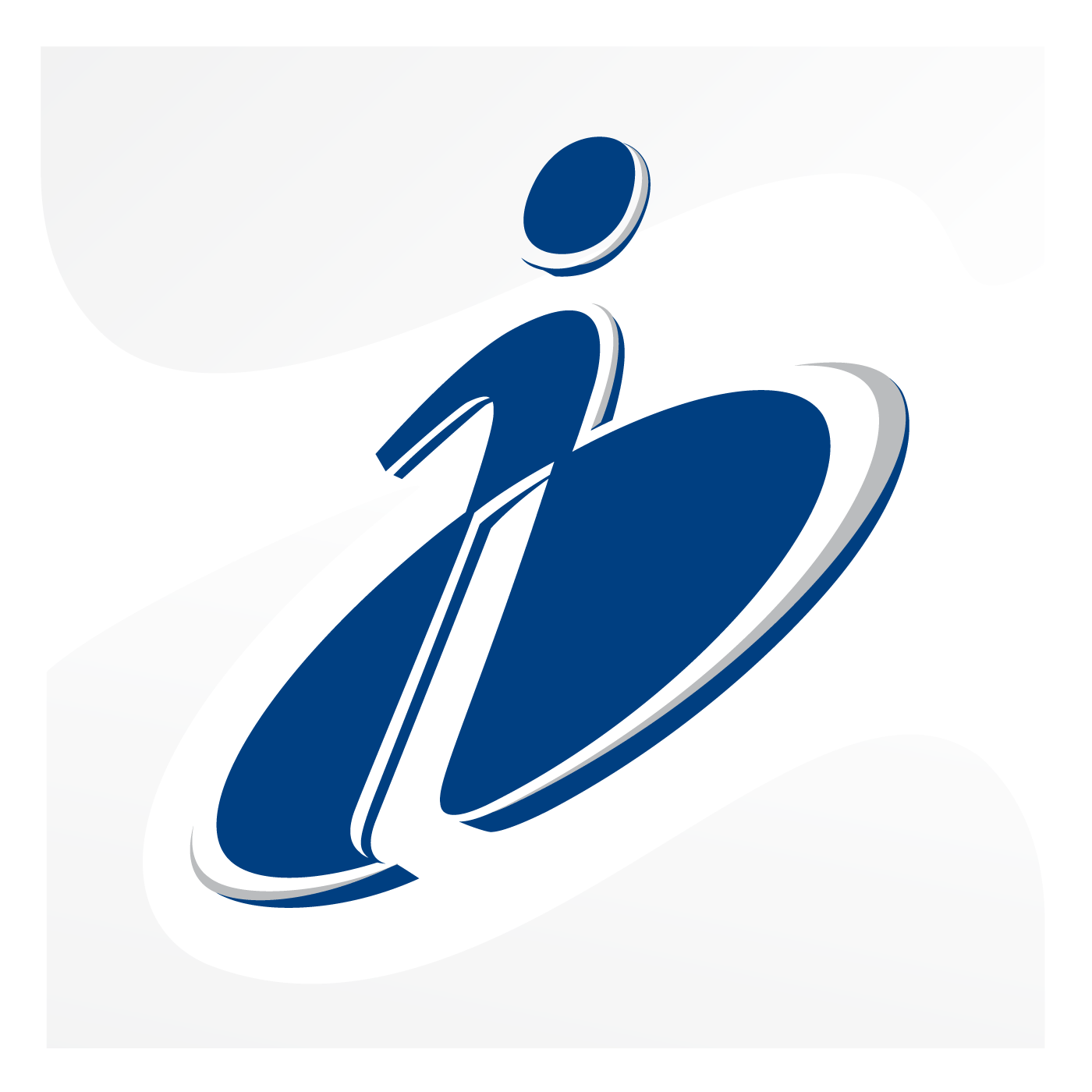 Intertech, Inc.
Intertech, Inc.
Intertech is a Software Development Consulting Firm that provides turnkey software development teams available on your schedule and configured to achieve success as defined by your requirements, operating independently or in co-development with your team. Intertech consultants specialize in .NET, Java, and all central front and back end technologies and languages. They combine proven full-stack, DevOps, Agile-experienced lead consultants with Delivery Management, User Experience, Software Development, and QA experts, covering all critical business and enterprise services, from business process automation to cloud migration and integration. Most importantly, every Intertech employee leads with the soft skills necessary to explain complex concepts and makes your business more efficient, your data more valuable, and your team better. Intertech is a trusted partner of more than 4000 satisfied customers and has a 99.70% "would recommend" rating and would like to work with you.
Purpose
To create a place where people matter and our partner's business improves through technology
Values
Attitude

Each day we choose our attitude. Attitude is contagious. For others to be positive, excited, and inspired, we must be.
Company Snapshots