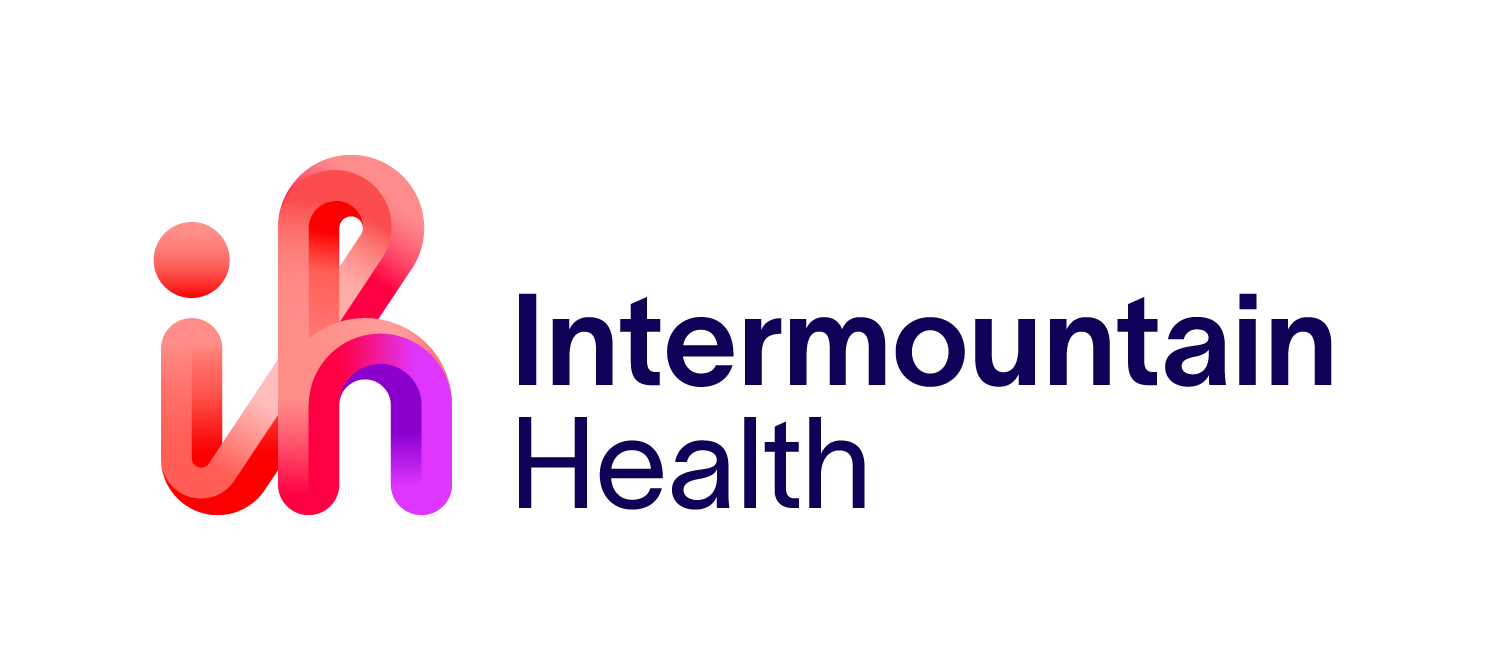 Intermountain Health
Intermountain Health
Intermountain Health is a team of nearly 64,000 caregivers who serve the healthcare needs of people across the Intermountain West, primarily in Utah, Idaho, Nevada, Colorado, Montana, Wyoming, and Kansas. We are an integrated, non-profit health system based in Salt Lake City, with clinics, a medical group, affiliate networks, hospitals, homecare, telehealth, health insurance plans, and other services, along with wholly owned subsidiaries including SelectHealth, Saltzer Health, Castell, Tellica, and Classic Air Medical.
Purpose
Intermountain strives to offer a work culture where we serve everyone, and welcome everyone to serve. To meet that goal, Intermountain has built its culture on seven fundamentals:

Safety: Ensure patients, members, and caregivers are always safe.

Quality: Deliver evidence-based care that meets each individual's health goals and leads to top performance.

Equity: Eliminate disparities and create opportunities for caregivers, patients, members, and communities to thrive.

Experience: Deliver the best consumer experience.

Access: Provide care and information where, when, and how our consumers prefer, with seamless coordination across the system.

Stewardship: Be an indispensable community partner, achieving the healthiest communities with the lowest cost per person in the nation. Be a financially sound, forever organization.

Engaged Caregivers: Create an unparalleled caregiver experience that supports us in delivering on the fundamentals of extraordinary care and service.
Vision
Our vision is to be a model health system by providing extraordinary care and superior service at an affordable cost.
Mission
Our mission is helping people live the healthiest lives possible, and that starts with our caregivers. During the height of the COVID-19 pandemic, our caregivers developed new ways for people to stay healthy and fit, became ambassadors for COVID-19 prevention methods in their communities, and even stepped up to the plate when their exhausted counterparts in New York City needed a reprieve for their own health and healing during some of the darkest days of the pandemic. When things got rough, Intermountain's own held strong to serve everyone. We accomplished great things by living one important motto: "Together, we can do this." That motto still rings true today as we come together to serve our communities as we take on new challenges and opportunities together.
Additional Culture Details
Each Intermountain caregiver is offered a benefits package that features health and welfare benefits, retirement, time-off, and prevention and wellness programs; competitive compensation; the opportunity to advance their career aspirations through trainings and tuition assistance; and an environment where you can feel safe and welcome to bring your whole self to work.
Values
Integrity

We are principled, honest, and ethical, and we do the right thing for those we serve.
Company Snapshots