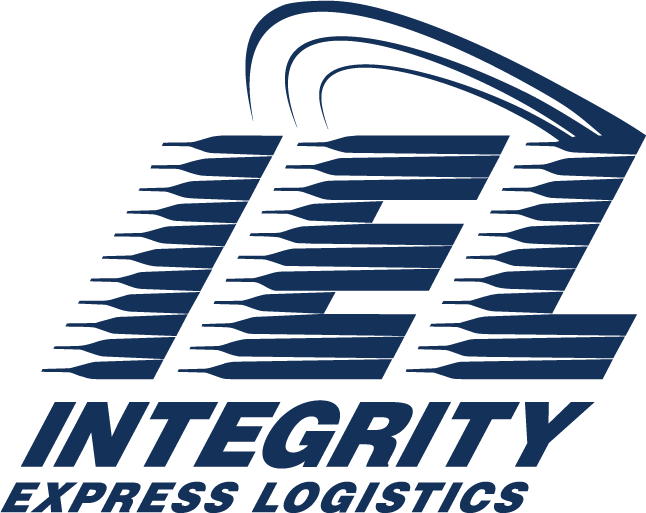 Integrity Express Logistics
Integrity Express Logistics Overview
Integrity Express Logistics, LLC (IEL) is an asset-based third party logistics firm, located in Blue Ash, Ohio. IEL was founded in 2007, with three principle owners: James Steger, Matt Ventura and Pete Ventura. The founders of the company combined their 30 years of industry experience and quickly assembled a group of talented individuals to begin initial operations. Companies who need their freight shipped, both nationally or regionally, rely on IEL for dependable transportation, 24/7 availability and honest communication. The goal is to continuously offer professionalism while giving a sense of courtesy and empathy to each customer. Integrity's overall mission is to live up to the expectations of the company name, by earning customer's trust through innovative technology and operational efficiency to better customize logistics services.
Additional Culture Details
Integrity Express Logistics' employees are motivated, energetic, and dedicated. No day in the office is one like the prior, keeping employees engaged and excited to come into work every day.
Throughout the year, IEL holds various sales competitions to reward those who are exceeding their goals. If an employee is doing something well, they will be recognized. Employee's efforts are also publicized in the monthly newsletter where there is an employee of the month, and recognition to those who are over goal. The monthly newsletter also has a section that highlights when new employees join the company, to help get to know the newest members of the IEL family. To engage employees with one another, IEL holds quarterly employee events such as happy hours, team building training, new hire lunches, and community service. When employees like the people they work with, they are much more likely to like where they work.

Awards
Top Workplaces Regional Awards