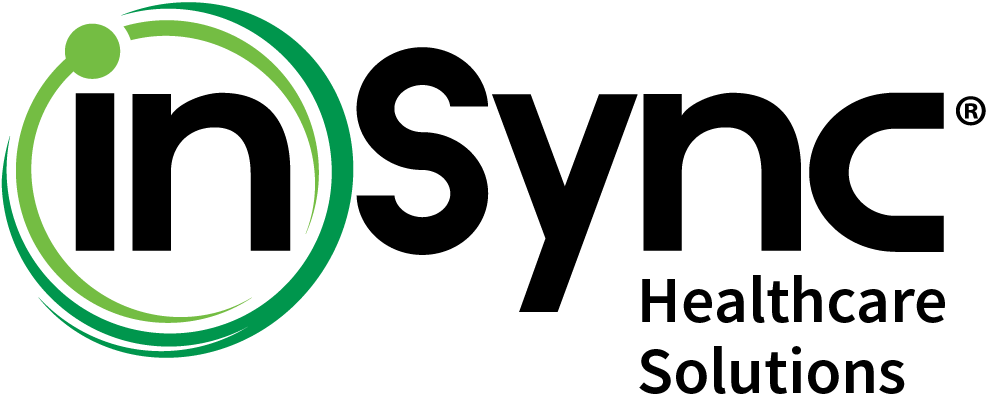 InSync Healthcare Solutions
InSync Healthcare Solutions Overview
As a leading technology provider of fully integrated electronic healthcare record (EHR) and practice management (PM) software, plus Revenue Cycle Management and Medical Transcription services, InSync Healthcare Solutions is committed to delivering cutting-edge solutions to its clients.
The company has leveraged advanced technology, best-in-class partnerships and proven business processes to provide services and solutions that translate into greater efficiency for healthcare organizations.
Purpose
InSync Healthcare Solutions is a leading provider of MU-3 certified integrated electronic medical records and practice management software, while also offering revenue cycle management and medical transcription services to thousands of healthcare professionals throughout the United States.
Vision
At 211 degrees, water is hot. At 212 degrees, it boils. And with boiling water, comes steam. And with steam, you can power a train.
Mission
We differentiate ourselves by Quality Product and Services through Concierge experiences and act as trusted advisors on regulatory requirements and industry best practices.
Awards
Top Workplaces Regional Awards
Company Snapshots