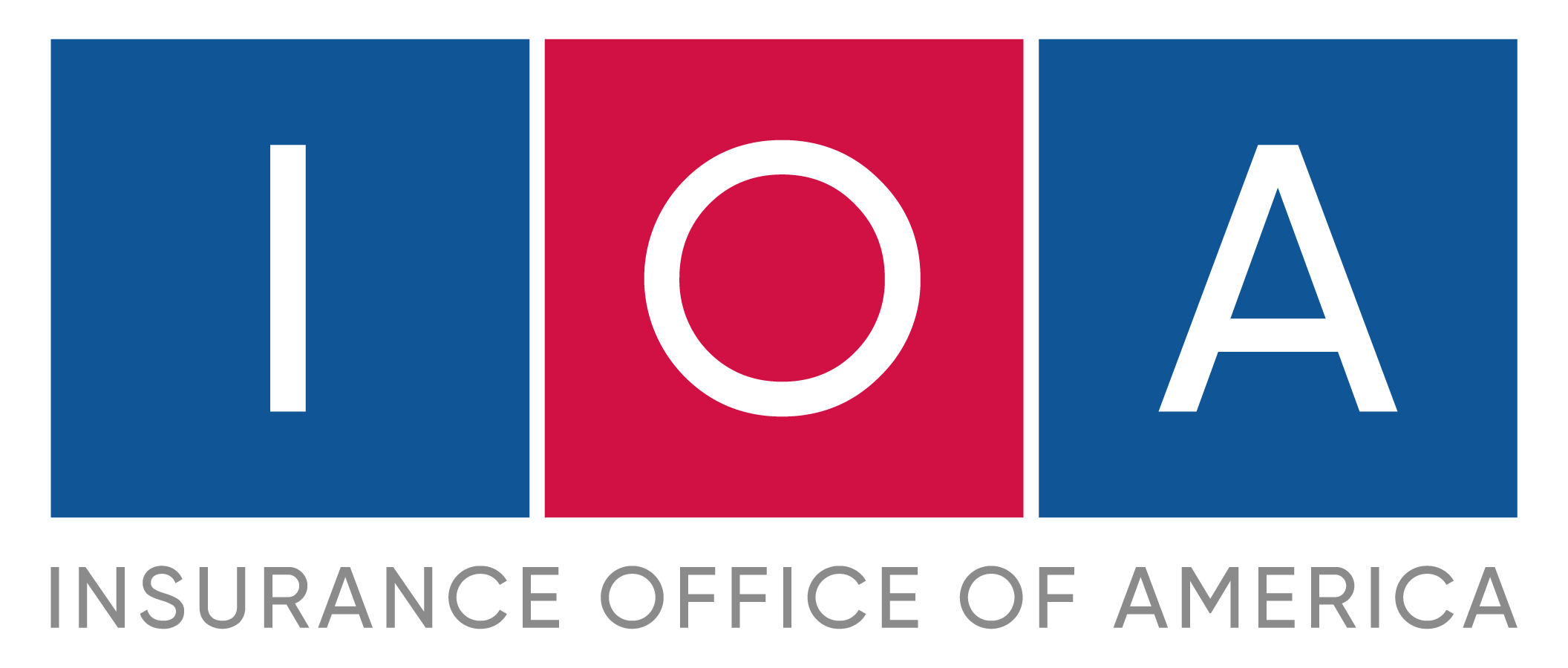 Insurance Office Of America
Insurance Office Of America
Insurance Office of America (IOA) is the fourth largest privately held insurance brokerage in the United States. Founded in 1988, IOA is a recognized leader in providing property and casualty, employee benefits, and personal lines insurance and risk management solutions as well as insurtech innovation. Headquartered in Longwood, Florida, IOA has more than 1,300 associates in over 60 locations in the United States and United Kingdom.
Purpose
To act with the highest degree of integrity as we focus on our clients and steward the gifts, talents, and resources entrusted to us. Excellence will be our standard as we embrace new and innovative ways as we celebrate our people and their ideas. The cornerstone of our foundation will be our faith, our families, and the fun of living our lifework.
Vision
To be a family of companies that grows and leads the marketplace by serving our clients, our community, and one another.
Mission
To be set apart by making the complex simple. We will move beyond the commodity of business transactions to the value of authentic relationships as we speak and act in favor of our clients and one another. We will aspire to be an affirming and sharing community, one in which our clients and our colleagues never want to leave.
Additional Culture Details
As business leaders and members of the community, we commonly seek advice from those in whom we can trust. Who sits at your table? Why do you seek their counsel? At IOA, we see ourselves as your advocate acting on your behalf similar to a CPA, attorney, financial adviser, or any other trusted partner. Everything we do must bring value to our clients and provide them with an understanding and comfort that we've got it so they don't have to.
Employees
1,300 US Employees
Industry
Insurance Consultants & Brokers
We're Hiring!
What employees are saying
The opportunity to fulfill my potential like no other company in the industry.
I am able to enjoy family time and have a good balance
I am able to showcase my own personal strengths and I am given many opportunities to work on areas that are not my strengths. I am given guidance and feedback on my performance and I am appreciated for all my hard work.
I learn something everyday. I am able to contact my manager about any and everything.
I love my job because I have the trust and support from my team members and manager to do a great job. I don't feel micro-managed and that is a blessing.
Company Snapshots