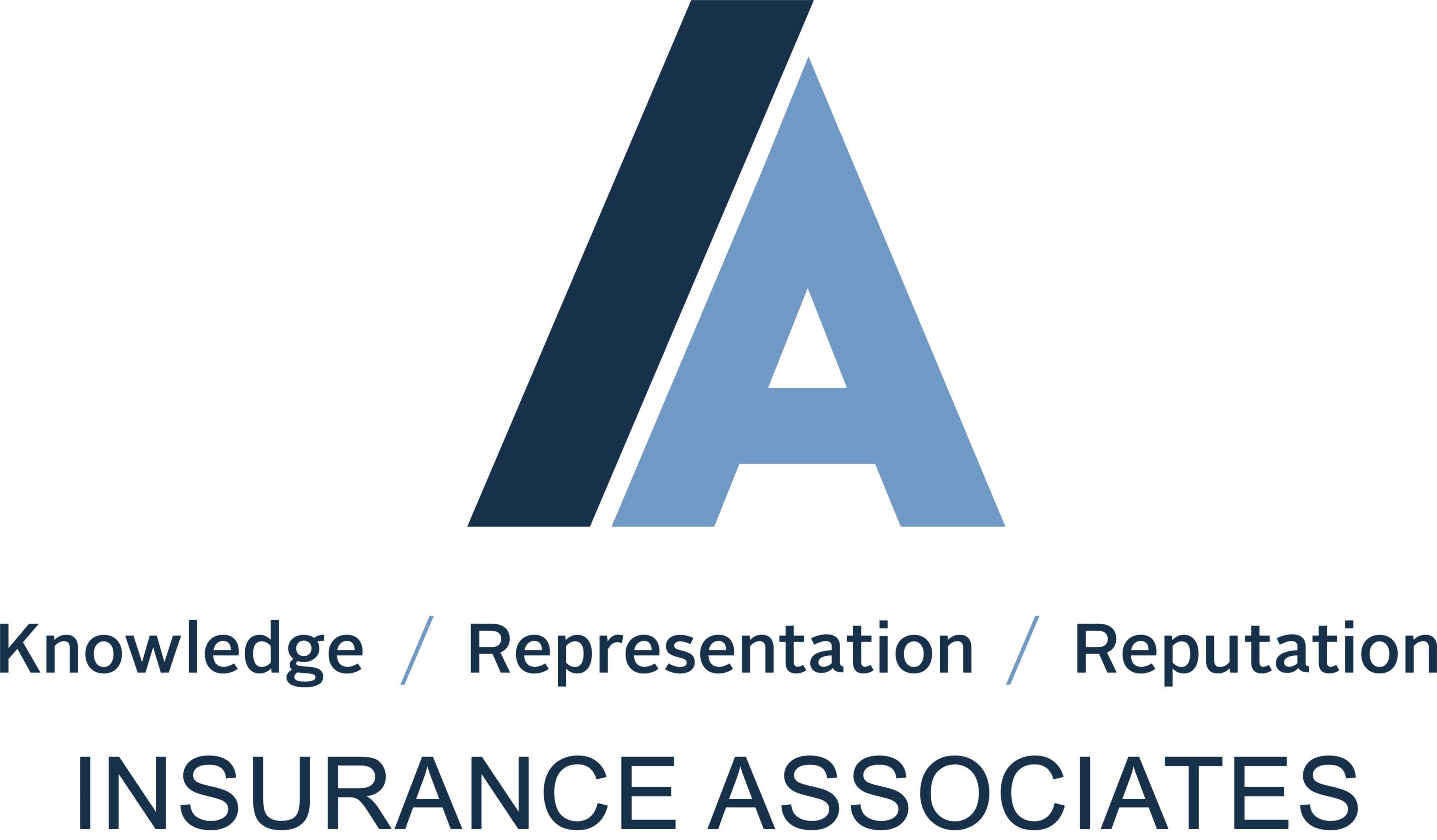 Insurance Associates, Inc.
Insurance Associates, Inc.
Insurance Associates is a leading source for surety bonding,subdivision bonding, comprehensive insurance programs, and employee benefits, to the construction industry. We rely on a simple business philosophy: Representing the interests of our customers in the marketplace. Over time, we expanded our portfolio of construction clients to represent a broad spectrum of the industry, including developers, general contractors, heavy/civil, subcontractor trades and specialty firms. Today, our firm serves not only the needs of the construction industry, but also provides commercial insurance solutions to non-construction risks. With 4 offices in the Mid-Atlantic region, IA is a full service agency providing clients with a complete array of insurance services including employee benefits, life insurance and personal lines.
Vision
IA provides exceptional representation to insurance, bonding and employee benefit clients throughout the Mid-Atlantic region. Through the use of custom-tailored products and services, we have the expertise to support our clients' development and growth. Our knowledgeable, experienced and proactive team delivers superior customer care and advocacy.
Company Snapshots