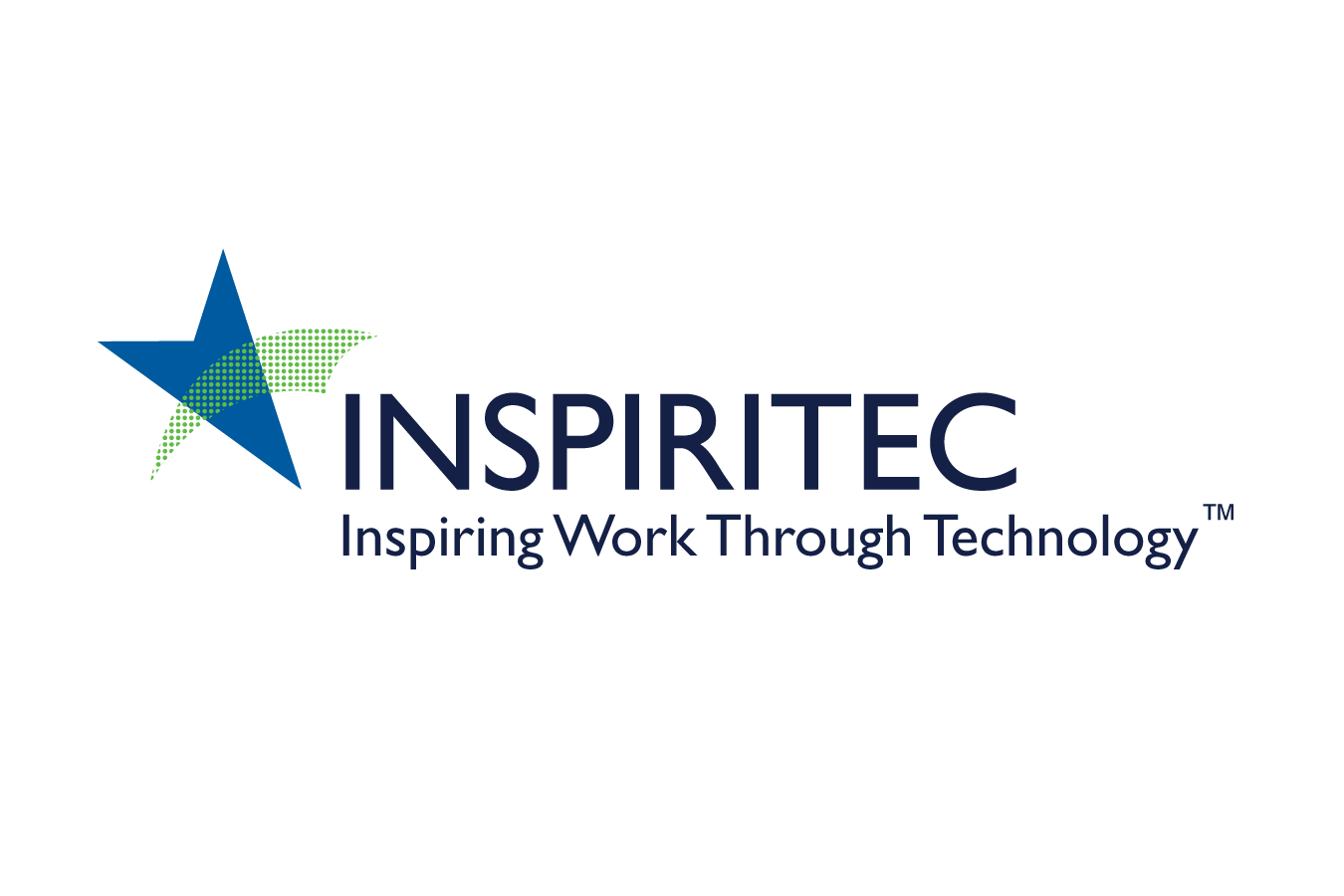 InspiriTec, Inc
InspiriTec, Inc
InspiriTec provides award-winning Contact Center & IT Help Desk solutions, delivering superior customer service by combining customized technology with affirmative employment of professionals with disabilities, veterans, and disadvantaged individuals. Our clients include prominent government, communications, healthcare, educational and research institutions, many with national and global reach. We support our clients with a thorough planning and development process, and with quality, trained personnel for all aspects of their operation.
Mission
INSPIRITEC'S MISSION IS TO PROVIDE AWARD-WINNING CONTACT CENTER & HELP DESK SOLUTIONS, DELIVERING SUPERIOR CUSTOMER SERVICE BY COMBINING CUSTOMIZED TECHNOLOGY WITH AFFIRMATIVE EMPLOYMENT OF PROFESSIONALS WITH DISABILITIES, VETERANS, AND DISADVANTAGED INDIVIDUALS.
Additional Culture Details
InspiriTec exists to enable people with disabilities and other disadvantages to gain skills and a job in Information Technology (IT) professions.

In support of the mission, InspiriTec operates its own commercial IT firm which provides core technology and resources back into training programs, and which often serves as a competitive and supportive work environment for graduates. This entrepreneurial approach to operating a charitable organization ensures that InspiriTec "practices what it teaches." In employing people with disabilities as programmers, network engineers, customer service representatives, and project managers, InspiriTec provides Call Center Services, software development, web page design and development, and network integration services.
Company Snapshots