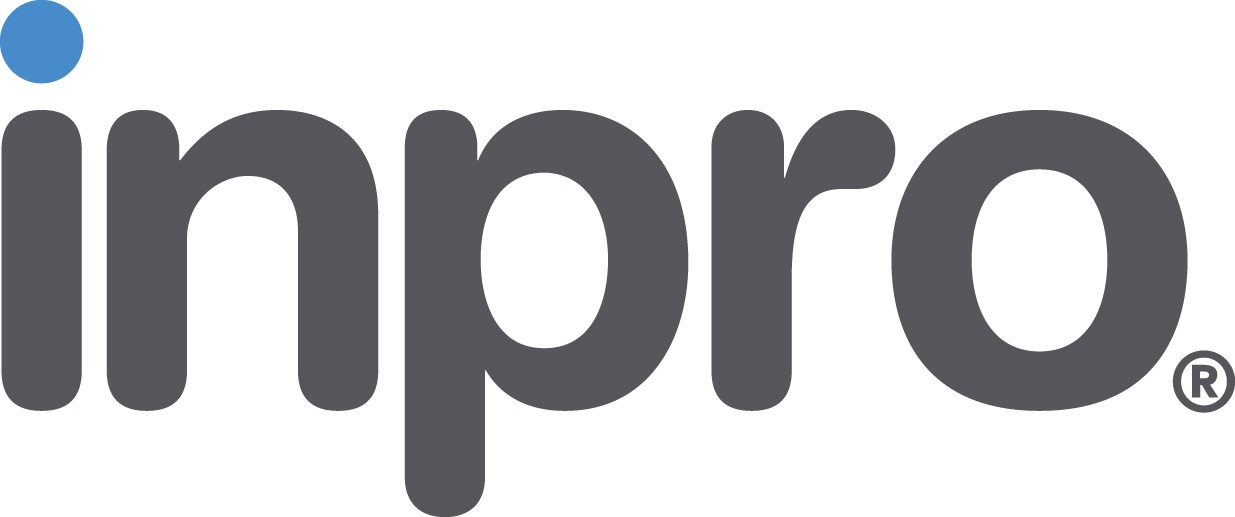 Inpro
Inpro
Founded in 1979, Inpro® is a global provider of high-performance, design-forward architectural products for building professionals.

Based in Muskego, Wisconsin, Inpro makes and services products with an obsessive commitment to protecting buildings and the well-being of the people who use them.

Inpro's product categories include door + wall protection, washroom systems, commercial window treatments, expansion joint systems, architectural signage, privacy systems and elevator interiors.

Visit inpro.com for more information.
Purpose
Inpro is an industry leader bringing innovative, new products to market every year that are purposeful and relevant to our customer's needs.
Vision
Inpro is committed to being the recognized global leader in our markets through:
*Individual employee care and support - Employees First.
*Providing + promoting total corporate quality.
*Complete customer delight.
Mission
Inpro Will:
*Strengthen its preeminent position in the market by providing a best place to work culture, leveraging current client relationships, and introducing visionary products.
*Improve our business by addressing capacity constraints, advancing sustainability and implementing Netsuite.
*Demonstrate success by growing sales 10% and ensuring current and future profitability.
Additional Culture Details
Our Culture Statement:
*Enrich the lives of our employees and their families.
*Embrace and practice servant leadership.
*Promote high integrity through ethical + sustainable business practices.
*Encourage + respect input from all internal + external individuals.
*Attract, develop, inspire + retain a talented work force who takes ownership.
*Drive success through hard work, engagement and entrepreneurship.
*Confront complacency and mediocrity.
*Participate in and support continuous improvement.
*Provide a life-long learning environment.
*Promote a safe + healthy workplace.
*Protect corporate assets and brand.
*Support community initiatives.
Employees
638 US Employees
Industry
Building Products
We're Hiring!
Company Snapshots