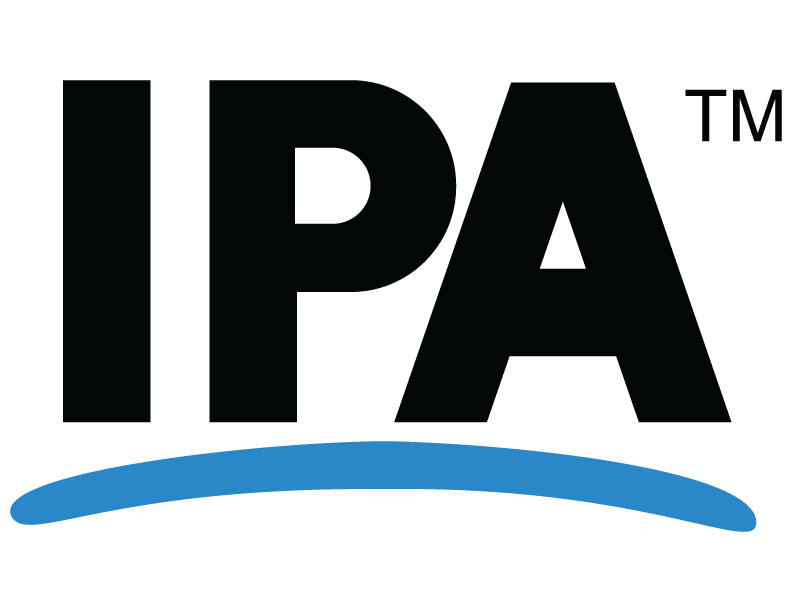 IPA - Innovative Product Achievements
IPA - Innovative Product Achievements
IPA provides the most advanced range of solutions for the management and automation of healthcare linen and specialty uniforms. We design advanced software and hardware solutions that allows you to monitor and manage distribution processes efficiently while increasing staff satisfaction, reducing infection risks and reducing costs.
Purpose
Our team members combine an entrepreneurial spirit with a relentless focus for exceeding customer expectations.
Healthcare is a dynamic and rapidly changing landscape and our customers are in the middle of one of the greatest transformations the industry has ever seen. Our talented and dedicated team delivers solutions that lower operating costs and increase efficiency helping hospitals improve a unique and specific piece of their operations, and we are passionate about delivering measurable results.
Vision
Where we want to go…
To earn the number one position as the linen and specialty uniform distribution solution in our markets.
Mission
Why we exist…
To improve quality and efficiency for our customers through our automated linen and specialty uniform distribution solutions, market expertise and dedicated people.
Additional Culture Details
Mission of the IPA Employee Culture & Engagement Committee:
IPA's Employee Culture & Engagement Committee is a team of diverse, cross-functional employees who meet regularly to identify engagement opportunities and plan ways to create a vibrant, inclusive and engaged culture. The Committee develops programs, plans actions/events that enhance employee morale and support the company's mission, vision and values.

Goals of the Employee Culture & Engagement Committee:
IPA's Employee Culture & Engagement Ambassadors endeavor to:
-Serve as a voice for IPA employees and actively plan and -support Committee programs and events.
-Work to connect employees throughout the Company.
-Encourage recognition of employees.
-Promote community involvement.
-Create a healthy and fun work environment.

Code of Ethics of the Employee Culture & Engagement Committee:
-We strive to exhibit IPA's core values in our everyday activities – be the standard.
-We value, respect, and encourage inclusiveness of ideas and expressions.
-We promote an environment with honest and open communication where all opinions are valued.
-We are the eyes, ears and voice of the IPA Family.
-We always represent IPA in an honorable manner.
Values
Integrity

We value diversity and treat each other with mutual respect. We trust each other to honor our commitments and choose to do what's right everyday.
Company Snapshots