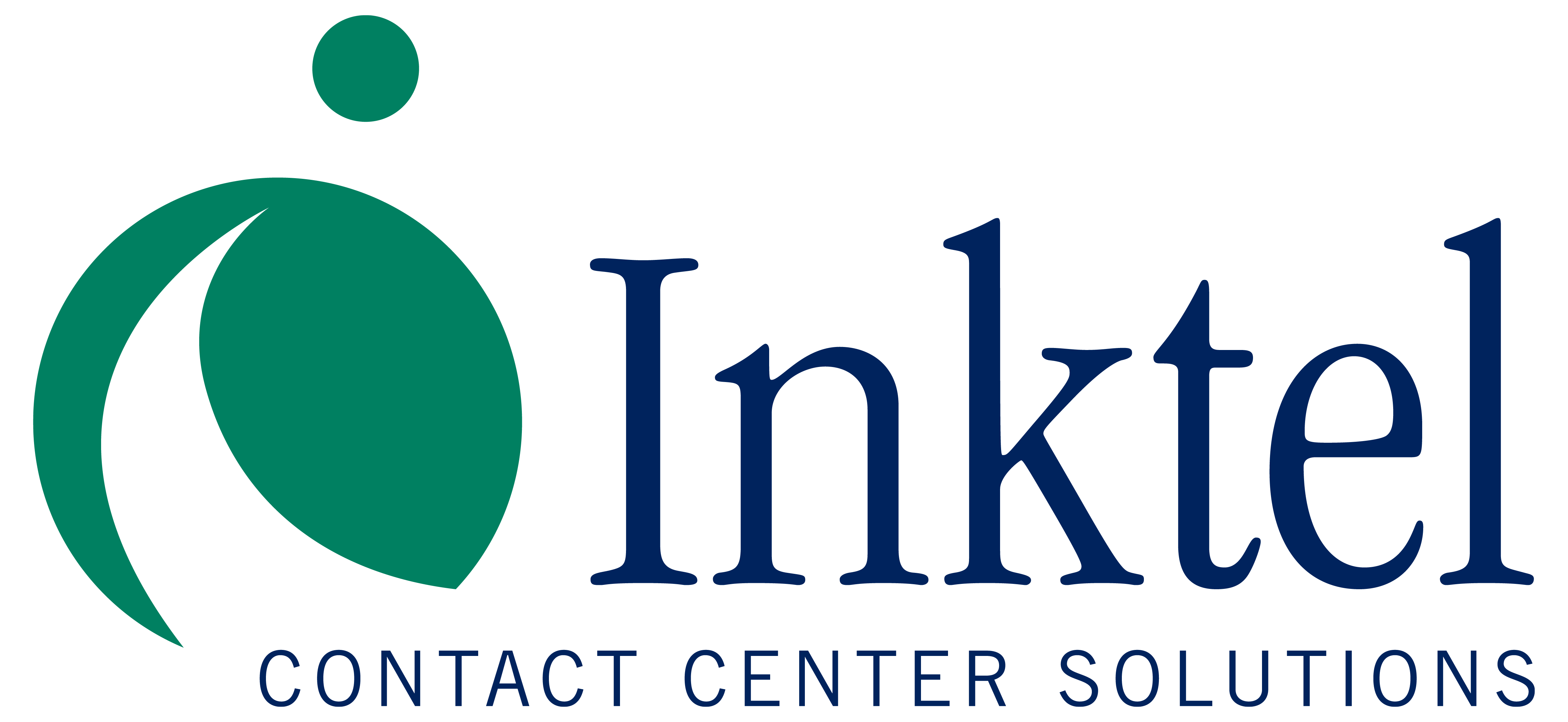 Inktel Contact Center Solutions
Inktel Contact Center Solutions
Inktel Contact Center Solutions is an award-winning Business Process Outsourcer (BPO) providing high-touch, high-care services to many of the world's leading brands.

Inktel has long been built upon the concept that "you can't build a great company without great talent." Our mission is to hire the right people, provide the right training, the right leadership, the right toolset, and the right motivation to achieve the right performance. It's what makes us who we are. Inktel is Where Talent Lives™!
Purpose
It starts with our corporate culture. A quick look at our social media sites should be enough to let you see that a performance-first environment begins with a corporate culture that recognizes high-achievers, has a laser-like focus on excellence, is actively involved in the community, and that isn't afraid to have a little fun. Our Passion for People™ is definitely what sets us apart - we are Where Talent Lives ®
Vision
To be recognized by our employees, clients, community, and peers as the standard for service and performance excellence.
Mission
To be our clients' most valued and trusted business partner through unrivaled service.
Values
S.T.R.I.V.E

Inktel's values are the embodiment of the acronym S.T.R.I.V.E.

SERVICE: Demonstrates strong commitment to meeting the needs of co-workers, management and clients. Is an active participant or organizer in both Inktel community events and outside organizations.

TENACITY: Passionately strives to achieve results and conveys a strong need to win. Is resilient in the face of adversity and works towards a goal despite any setbacks.

RESPONSIBILITY: Takes accountability for all work activities and personal actions. Holds themselves and others accountable for adhering to and promoting Inktel's corporate culture and policies.

INTEGRITY: Leads by example by keeping promises and commitments.

VERSATILITY: Capable of adapting to various tasks. Navigates change in a positive way while taking on new responsibilities that have improved Inktel.

ENTREPRENEURSHIP: Recognizes opportunities and takes action. Develops creative and innovative processes that make Inktel better.
Company Snapshots