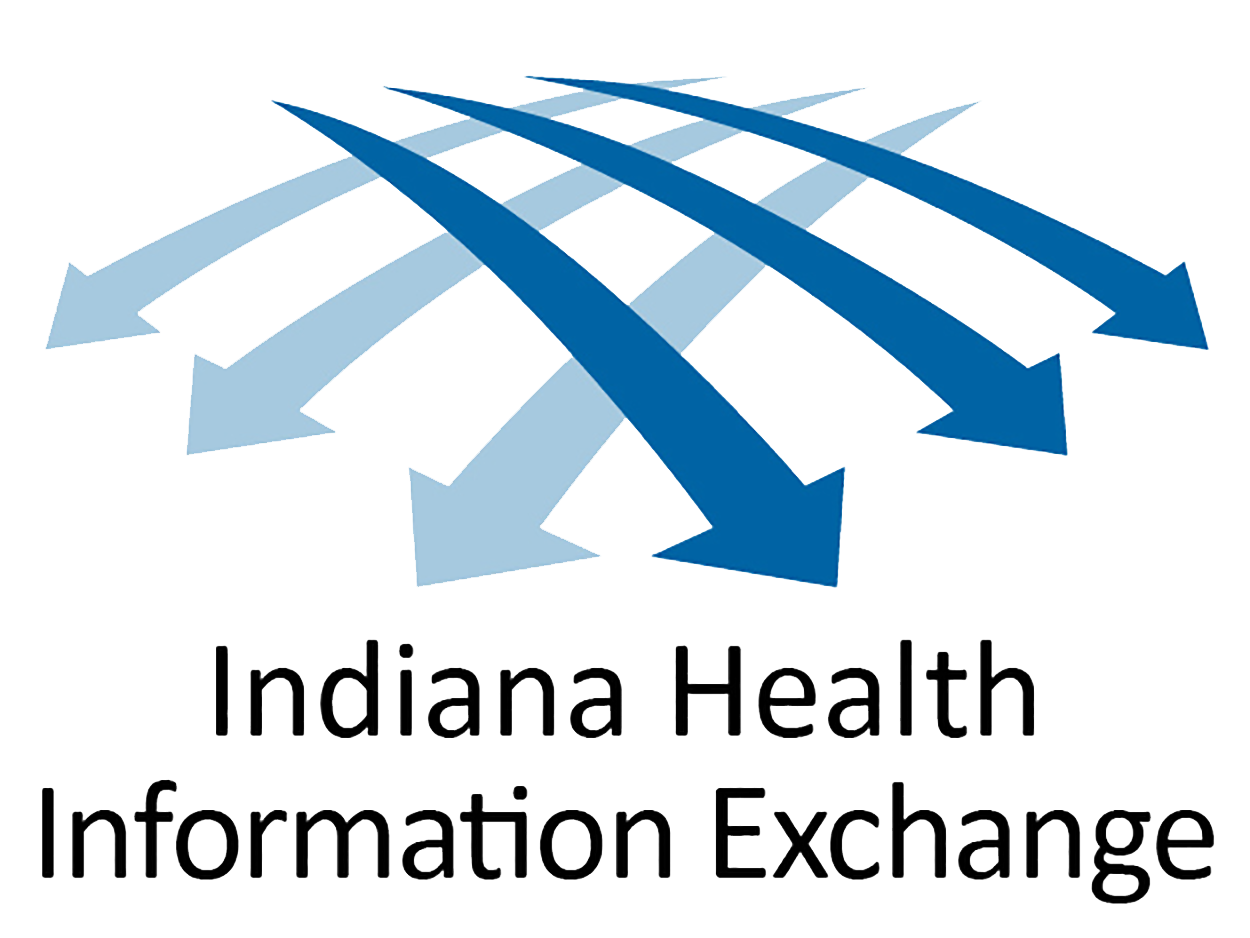 Indiana Health Information Exchange
Indiana Health Information Exchange
The Indiana Health Information Exchange IHIE operates the nation's largest health information exchange, providing a secure, interoperable health IT network connecting more than 30,000 healthcare providers in 17 states delivering services that make patient information available when and where it is needed. As such, IHIE manages nearly 9 billion pieces of clinical information, which is used to improve the care patients receive to support other high value services, like population health management.
Vision
Patients will be measurably healthier as organizations and individuals that contribute to health and healthcare effectively utilize information provided by IHIE to continuously improve patient care and population health.
Mission
Through information exchange, we improve health and healthcare.
Company Snapshots