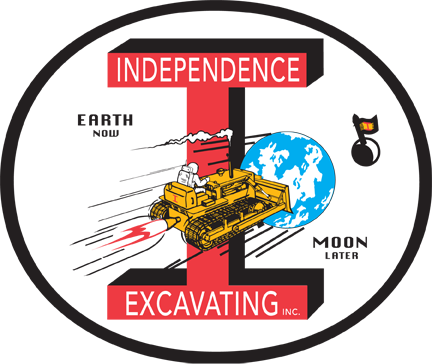 Independence Excavating
Independence Excavating
Independence Excavating, Inc. (IX) is a recognized industry leader in challenging site development, demolition, heavy industrial applications, environmental solutions and aggregate crushing and recycling, and one of the country's premier and diversified construction companies. IX is a large, family-owned and operated business that was founded in 1956 as a general contractor by the DiGeronimo Family. IX has earned a solid reputation for honesty, integrity and outstanding performance throughout the last 66 years. With an average of 650 employees, IX prides itself on retention of talent and the utilization of that experience to further its growth. We are proud to be consistently ranked a Top Workplace by our amazing team of top talent. Our General Superintendents have been with Independence on average 25 years and our Superintendents over 15.
Vision
To continue to meet the needs of our clients while remaining true to our time honored family tradition of excellence.
Mission
To build on the success of our tradition, delivering innovative and timely heavy civil construction and demolition services ensuring our team will be the first call for your next project.
Values
PEOPLE

Provide a safe, family-oriented environment. Commitment to integrity. Protect our most valuable assets.
Headquarters
Independence, OH
Employees
623 US Employees
Industry
Heavy Construction & Civil Engineering