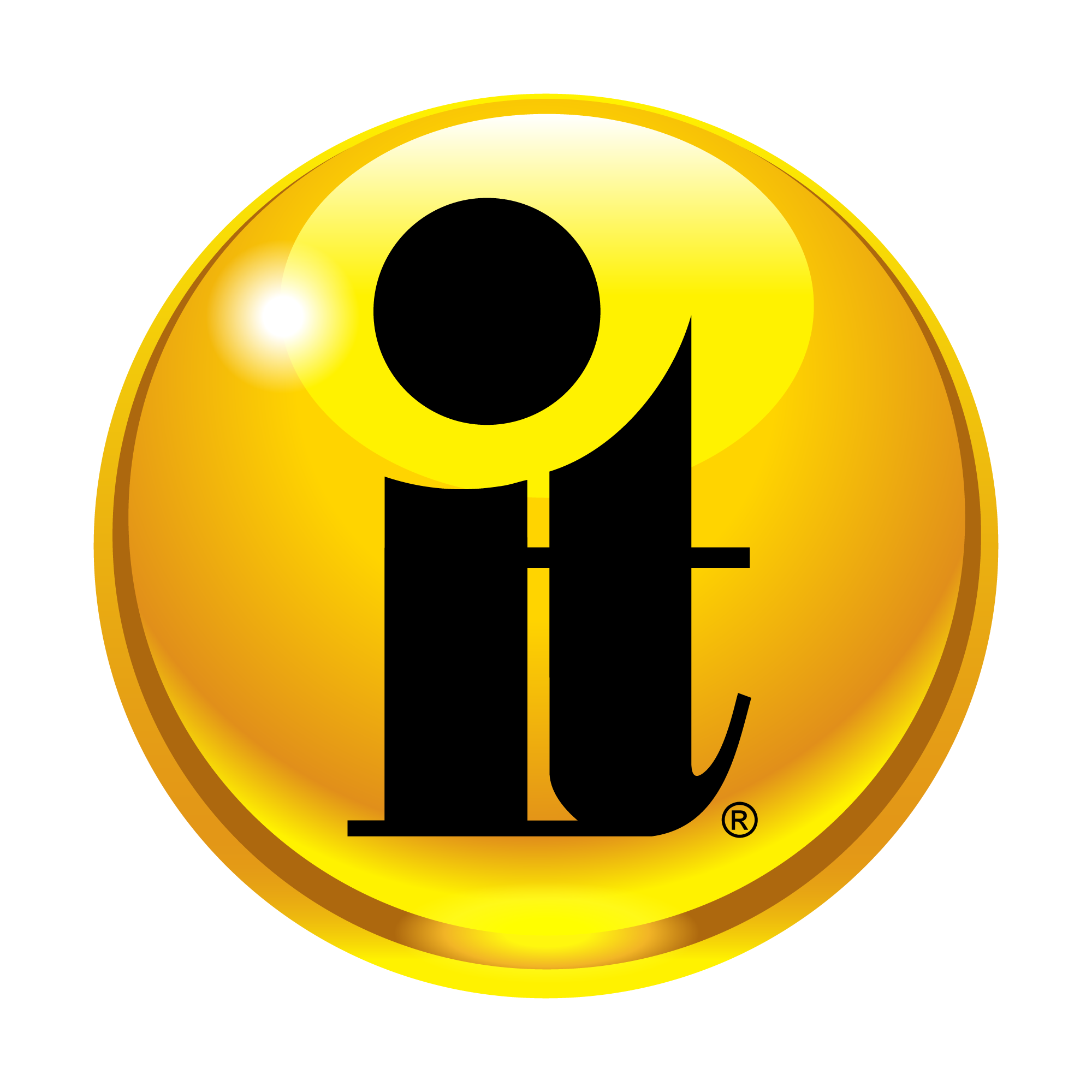 Incredible Technologies, Inc.
Incredible Technologies, Inc.
Incredible Technologies (IT) is the largest US designer and manufacturer of coin-operated video games. The company's flagship title, Golden Tee Golf®, is the most successful out-of-home entertainment amusement game in history and can be found in thousands of establishments from coast-to-coast. In 2005, the leadership team at IT made a strategic decision to diversify their current product offerings by leveraging their pool of artistic and engineering talent and ventured into the casino gaming industry. After years of research, development, trials and tribulations, IT finally emerged as a market leader in the Class III casino gaming space with video slot games placed in over 25 U.S. states, numerous tribal jurisdictions and several international markets.
Purpose
Since our humble beginning in 1985 and throughout the following decades of challenge, growth and success, one vision has continued to inspire us – it's all about the game. Whether we were writing lines of code for pinball games, animating bulky pixels in the 80's, making our mark on popular culture with hits like Golden Tee® Golf, or taking a leap of faith by entering the casino gaming market - IT was always all about the game.
Vision
Our players may have changed over the years, but our vision has not and our continued commitment to innovation is a testament to that fact. Every single game, cabinet and piece of hardware is an extension of the dedicated people who create and stand behind them. This is our incredible vision.
Company Snapshots