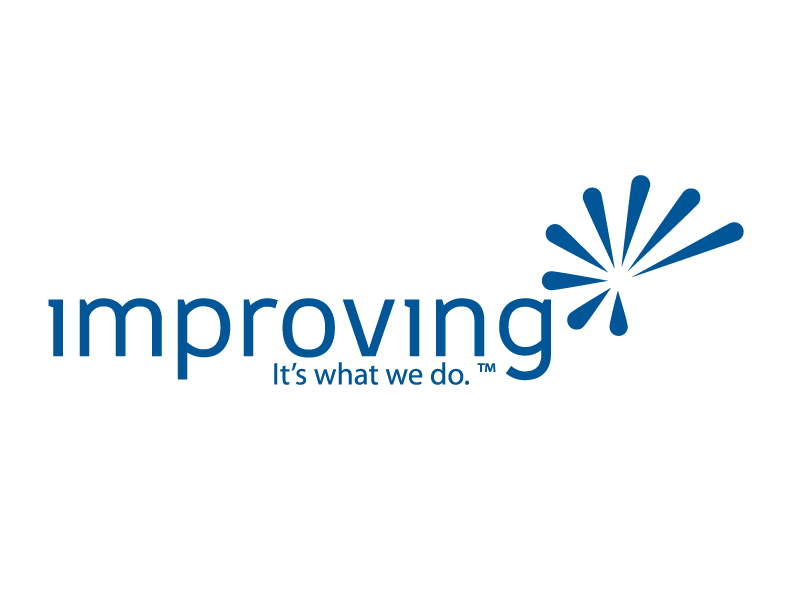 Improving
Improving
Improving is a modern digital services company that offers IT consulting, software development, and agile training across the globe. Our innovative solutions have helped thousands of our clients realize their tactical and strategic business objectives, allowing them to achieve great new heights in a competitive and ever-changing market.
Purpose
Improving is a complete IT services firm, offering training, consulting, recruiting, and project services. Our innovative solutions and processes have helped hundreds of clients across the globe realize their tactical and strategic business objectives. As a result, our 500 employees have accumulated extensive technology and management experience in several industries, including financial services, energy, travel, retail, government, and several others.
Vision
As long time proponents and supporters of the Conscious Capitalism movement, we've rooted the foundation of Improving in a deep commitment to establishing trust with all of our stakeholders. In fact, we believe our first responsibility each day is to build trust with and for our clients, partners, communities, and others.
Mission
To change the perception of the IT Professional
Additional Culture Details
Improving is committed to creating a great place to work by cultivating an environment which fosters life long personal and professional relationships. A positive approach towards open communication, personal growth, and shared rewards has resulted in sustainable success. However, at the heart of Improving is our set of guiding principles of Excellence, Dedication, Involvement, and Trust.
Values
Excellence

Excellence is not an occasional act, but a persistent habit. We strive to inspire others not only by what we do, but how we do it. We emphasize building trust for our coworkers and clients by delivering results that continuously exceed their expectations. This requires a unique combination of extraordinary resourcefulness and confident humility.
Employees
850 US Employees
Industry
Custom Software Development & Consulting