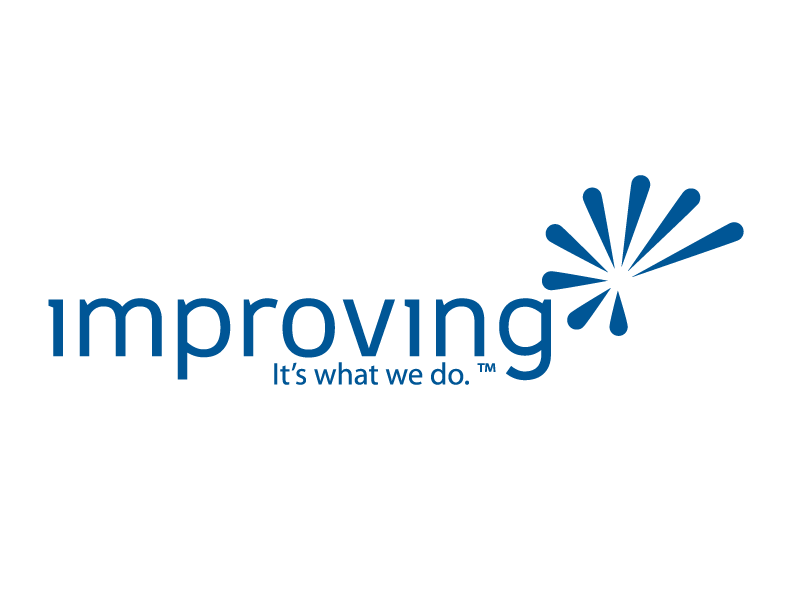 Improving
Improving
Improving is a leading software development company that offers advanced technology consulting and training across our ten locations in the United States and Canada. Our innovative solutions provide sustained, and meaningful value to our customers and we are committed to remaining technology agnostic, while at the same time providing the highest degree of expertise to our clients. We believe companies flourish when they establish environments of trust. To bring value to the business, we see our first job every day to build that trust, through growing the competencies of the teams in better processes and practices.
Vision
To change the perception of the IT Professional through cultivating and maintaining environments of trust.
Mission
To change the perception of the IT professional.
Additional Culture Details
Improving is committed to creating a great place to work by cultivating an environment which fosters life long personal and professional relationships. A positive approach towards open communication, personal growth, and shared rewards has resulted in sustainable success. However, at the heart of Improving is our set of guiding principles of Excellence, Dedication, Involvement, and Trust.
Values
Excellence

Excellence is not an occasional act, but a persistent habit. We strive to inspire others not only by what we do, but how we do it. We emphasize building trust for our coworkers and clients by delivering results that continuously exceed their expectations. This requires a unique combination of extraordinary resourcefulness and confident humility.