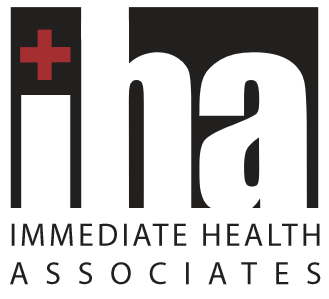 iha Family of Urgent Cares
iha Family of Urgent Cares
Our family of urgent care centers serve the local communities of Powell/Dublin (Wedgewood Urgent Care), Westerville (Westar Urgent Care), Sunbury/Delaware County (Sunbury Urgent Care) and Newark/Licking County (Newark Valley Urgent Care).
Purpose
Immediate Health Associates is an Employee Owned Company, striving to provide prompt and professional health care to the Central Ohio Community. We excel at taking care of Urgent Care problems—those medical conditions that can't wait for an appointment, but don't need the expense and long wait of an Emergency Department visit.
Vision
What began over 30 years ago as a simple partnership of emergency department physicians has grown into a multidisciplinary organization that strives to provide the right care, at the right time, in the right place, while remembering that our patients are our entire reason for being.
Mission
Expert care and concern for our patients is our highest mission. We pledge to provide the finest state-of-the-art facilities and personal service for each of our patients with skill and compassion.
Values
Providing

Providing health and safety for our patients is our entire reason for being.
Company Snapshots