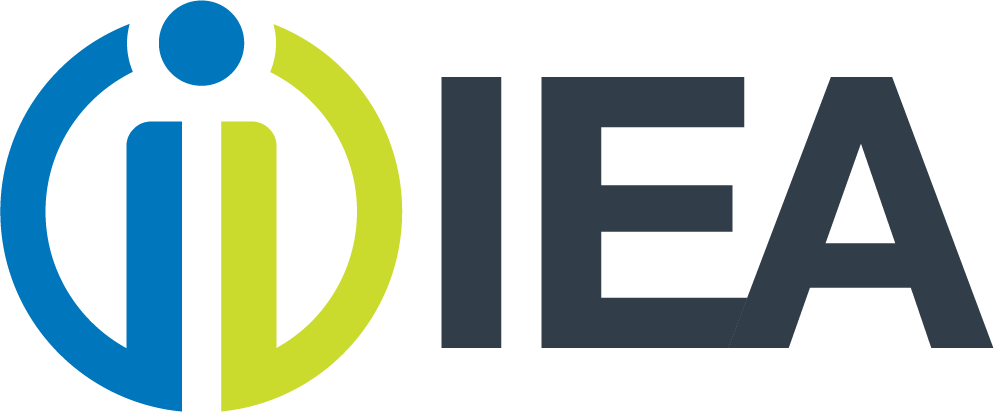 Infrastructure and Energy Alternatives Inc.
Infrastructure and Energy Alternatives Inc.
IEA is a leading infrastructure construction company with renewable energy and specialty civil expertise. Headquartered in Indianapolis, Indiana, with operations throughout the country, IEA's service offering spans the entire construction process. The Company offers a full spectrum of delivery models including full engineering, procurement, and construction, turnkey, design-build, balance of plant, and subcontracting services. IEA is one of the larger providers in the renewable energy industry and has completed more than 260 utility scale wind and solar projects across North America. In the heavy-civil space, IEA offers a number of specialty services including environmental remediation, industrial maintenance, specialty transportation infrastructure and other site development for public and private projects.
Purpose
We build more than infrastructure projects, we build long-term relationships. At IEA, we put people first—both yours and ours. From our committed and dynamic safety culture, to the way we treat our employees and clients, and interact with project stakeholders on a daily basis, our focus on people allows us to achieve our goal of doing a good job, and doing it with integrity.
Vision
IEA's vision is to be a leading, self-performing infrastructure construction contractor employing the best in the industry and always delivering superior client satisfaction.
Mission
IEA's mission is to be the employer of choice for a dynamic workforce that safely and successfully builds the most challenging infrastructure across North America.
Values
INTEGRITY

We act with honesty, fairness, respect, and safety, to further a culture of unquestioned integrity.
Headquarters
Indianapolis, IN
Employees
655 US Employees
Industry
Heavy Construction & Civil Engineering
We're Hiring!
Company Snapshots