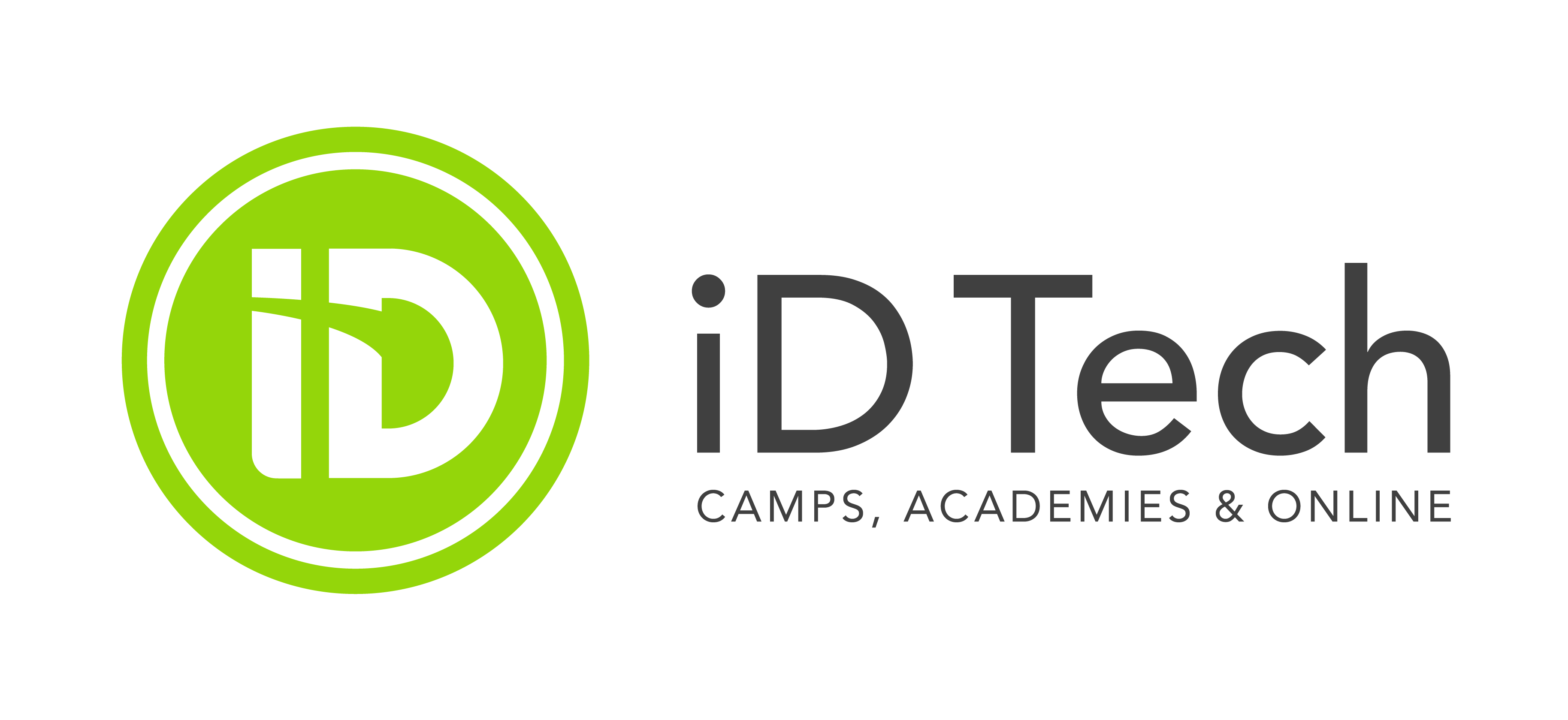 iD Tech
iD Tech
As the world's leading STEM educator for kids and teens, iD Tech creates life-changing learning experiences that embolden students to shape the future. iD Tech is a technology education company that teaches over 50 thousand kids and teens each year. With courses covering everything from coding to Virtual Reality game design and 3D printing, we create a unique environment where students develop new skills, get excited about the latest technology, make new friends, and discover their passions. iD Tech helps prepare students for college, enhancing brighter futures in STEM, and beyond.
Vision
We build inclusive, fun learning environments where students are empowered with the skills they need to re-imagine our tech-driven world.
Mission
To create life-changing tech experiences that embolden students to shape the future.
Additional Culture Details
iD Tech hires the industry's most talented individuals who care deeply about youth STEM education. Each employee leverages their craft to drive organizational success—whether it's delivering engaging curriculum, delighting clients with positively outrageous service, or engineering systems to enable growth. By banding together, each department plays an important role in creating life-changing experiences for the next generation of innovators. Our corporate staff enjoy competitive benefits, a wacky corporate culture, and a flexible working environment. We offer generous paid time off, 401k + matching, medical, dental, vision, disability, etc.
Values
Competitive

We are competitive with the industry.
Company Snapshots