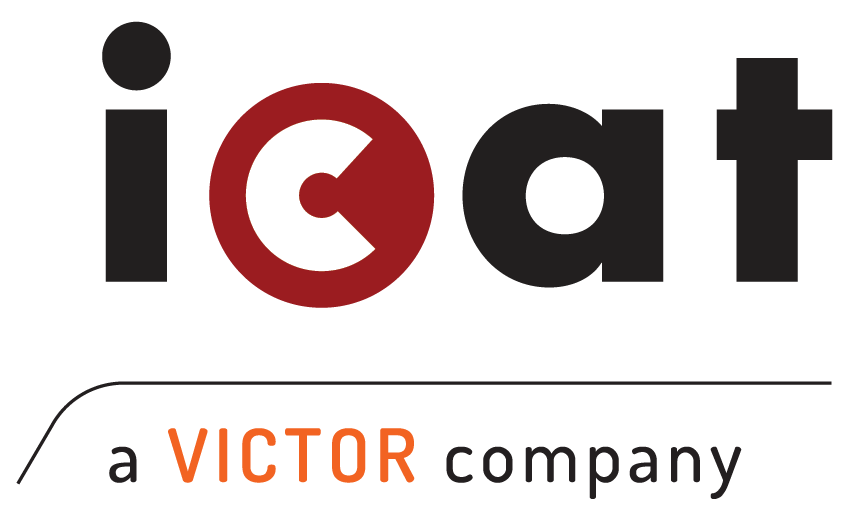 ICAT
ICAT Overview
ICAT was founded in 1998 to provide catastrophe insurance coverage to business owners and homeowners throughout the United States. Today, we provide property insurance protection to homeowners and businesses located in hurricane- and earthquake-exposed areas of the U.S. Although the scope of our business activities has broadened significantly over the years, we have remained committed to our original mission of being a highly specialized and disciplined underwriter of catastrophe insurance. We now protect over 100,000 homes and businesses and remain committed to providing industry-leading catastrophe expertise, innovative technology, superior customer service, and best-in-class claims handling.
Purpose
Security. Service. Recovery. At ICAT, we have a single goal: help business owners and homeowners recover from a disaster.
Mission
Comprehensive coverage, best-of-class service, industry leading expertise, and innovative product solutions – this is what ICAT provides. With ICAT, our customers can expect enhanced coverages, customized options and the security that comes with a diverse line up of strong carrier partners. We currently protect over 65,000 homeowners and business owners in catastrophe-exposed regions of the United States and have paid over $1.05B in claims.
Values
Passion

We admire the curiosity, commitment and creativity to constantly improve. We exhibit passion in everything we do in order to exceed the highest expectations of our customers.

Integrity

We strive to do the right thing. We revere honesty, adhere to high ethical standards and believe in accountability so we can deliver the highest value possible through simple, innovative and relevant solutions.

Community

We are inclusive and collaborative. We endeavor to help and improve the communities where we work and live. We care for each other both personally and professionally, and believe fun and humor are essential to success.

Teamwork

We are supportive of one another's efforts and are loyal to the team. We listen to and respect our customers and our peers so we can always act with insight, understanding and compassion.

Vision

We inspire one another to explore ideas and innovations that can improve the world of catastrophe insurance and beyond. We aspire to be the company of choice for our customers and partners.
Awards
Top Workplaces Regional Awards