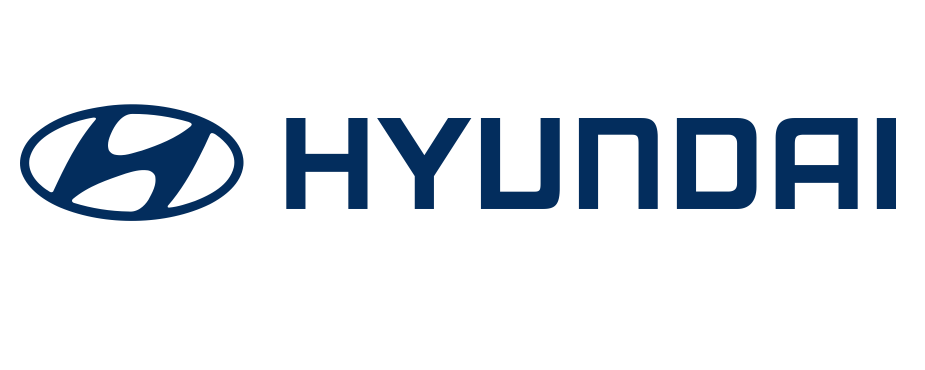 Hyundai Motor America
Hyundai Motor America
Purpose
At Hyundai, we pursue excellence relentlessly. We meet our customers on their terms with a full lineup of vehicles that blends design, quality and safety.
Vision
The word "Hyundai" is derived from the Korean word meaning "modern." Because we are constantly pushing the envelope, our company has a long history of innovative engineering. We have always had one objective in mind: building cars of impeccable quality. Today, Hyundai is more committed than ever to creating the ideal driving experience while inspiring progress for humanity.
Mission
Hyundai Motor America focuses on 'Progress for Humanity' and smart mobility solutions. Hyundai offers U.S. consumers a technology-rich lineup of cars, SUVs and electrified vehicles. Our 820 dealers sold more than 738,000 vehicles in the U.S. in 2021, and nearly half were built at Hyundai Motor Manufacturing Alabama.
Additional Culture Details
To create and keep a world-class organization like Hyundai at the forefront, we happily strive to include everyone. Wonderfully talented people make Hyundai what it is today. We continue to attract, recruit and hire, the most talented people in the industry and they come with different backgrounds and beliefs, interests and inspiration. We partner with like-minded suppliers to help us grow. We support more than 820 dealers across the country in giving every customer a positive Hyundai experience.

Hyundai is all about connection. Here, individuals widely different and unique come together to offer their insights, challenge convention and unite in a way that keeps us connected and makes us stronger through conversation, compassion and understanding. We are committed to initiatives that support diversity in local communities across the nation.

Hyundai Hope On Wheels® is a 501(c)(3) nonprofit organization committed to finding a cure for childhood cancer. Launched in 1998, Hyundai Hope On Wheels provides grants to eligible institutions nationwide that are pursuing critical research aimed at improving treatments and saving lives. Hyundai Hope On Wheels is one of the largest nonprofit funders of pediatric cancer research in the country. Primary funding for Hyundai Hope On Wheels comes from Hyundai Motor America and its more than 820 U.S. dealers. Since its inception, Hyundai Hope On Wheels has pledged $200 million in support of more than 1,100 childhood cancer research grants.
Values
We are here to do the right thing for humanity.

Humanity unites us and makes us stronger.
Humanity allows us to strengthen our relationships, feel connected and get more from life.
Company Snapshots