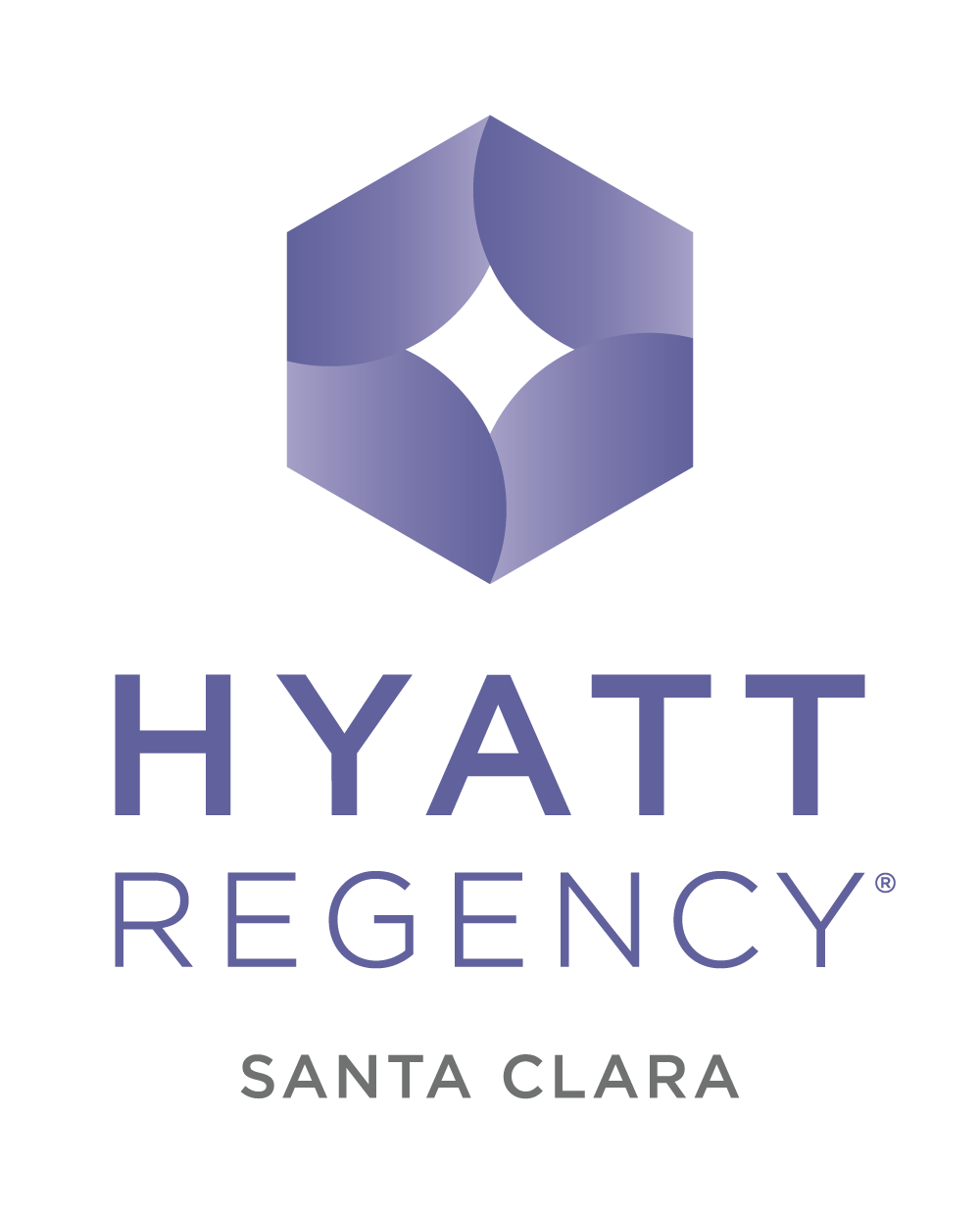 Hyatt Regency Santa Clara
Hyatt Regency Santa Clara
The Hyatt Santa Clara is a luxury hotel at a premier location. Located in the heart of Silicon Valley, our Santa Clara hotel is attached to the Convention Center and right across the street from California's Great America Theme Park.
Purpose
To Care For People So They Can Be Their Best
Vision
Every colleague brings their best self to work each day -- so that they perform at their best and can better care for others
Mission
Build and leverage the talent, ideas and styles of an inclusive and diverse workforce as a direct expression of our Purpose
Values
Respect

Respect is a positive feeling or action shown that demonstrates the importance and value we have for one another. By treating each other with respect – we create a feeling for others that mirrors how each of us want to be treated.