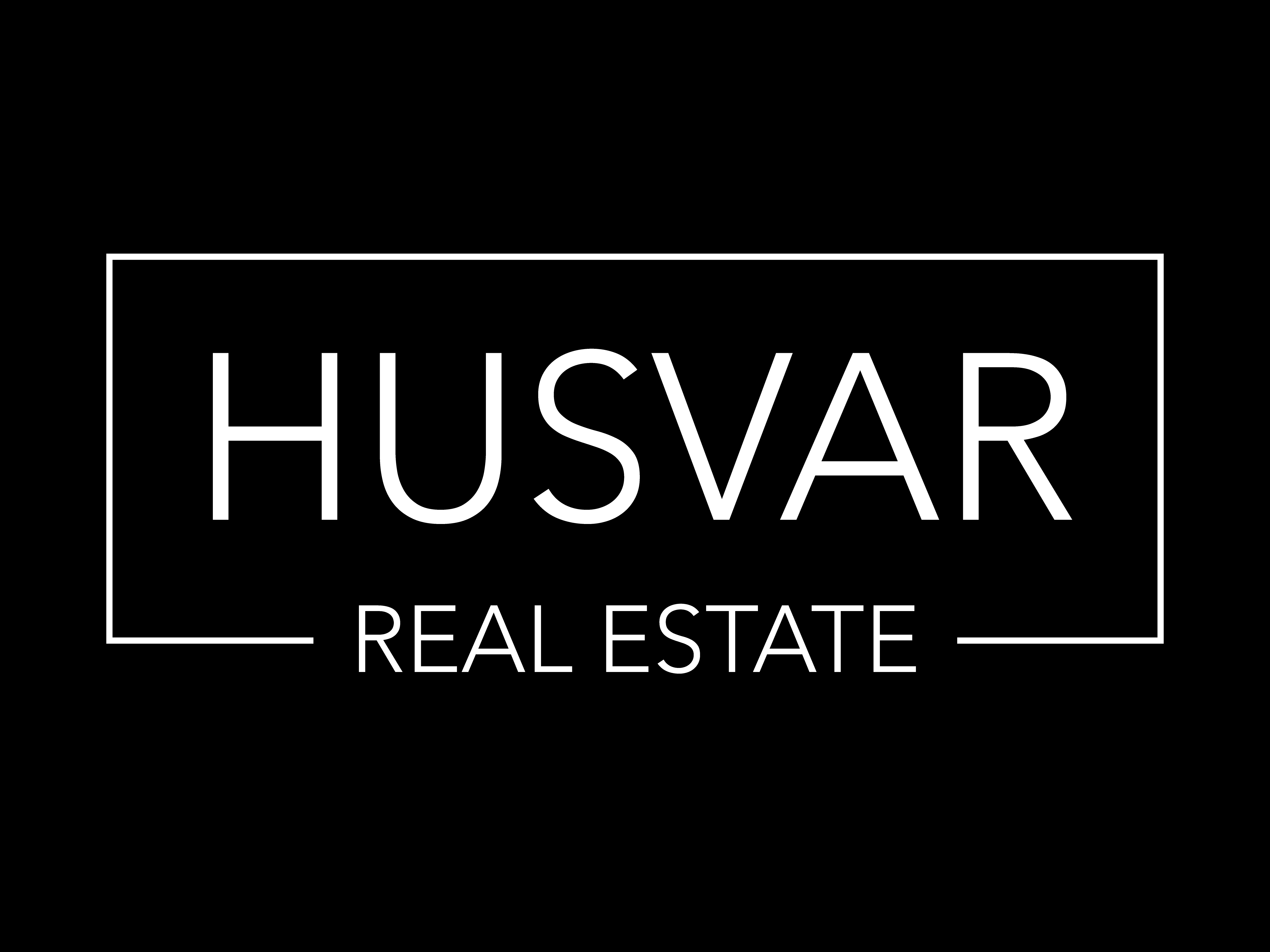 HusVar Real Estate
HusVar Real Estate
At HusVar Real Estate, we strive to build a strong relationship with our Western New York Community as their experts in Real Estate. We combine our years of experience with an unwavering commitment to help our clients reach their individual real estate goals.

We are dedicated to providing you with the best resources and most up-to-date information needed when researching the local real estate market.

We know that purchasing a home is one of the biggest and most exciting decisions a person can make. We aim to make the process as simple as possible, with one goal in mind; helping you find the perfect home.
Purpose
At HusVar Real Estate we always put our client's needs first. We pride ourselves on getting the best outcome and working for the win, win solution
Vision
We believe in setting a new standard for Real Estate. Our modern approach to real estate utilizes cutting edge technology so we can continuously push the boundaries and improve the Real Estate process
Mission
Our mission is to help both our clients and agents exceed their Real Estate Goals
Additional Culture Details
We have a team culture where everyone shares ideas and pushes each other to be the best version of themselves.
Values
Setting a new Standard

Integrity

Adhering to code of ethics
Advocating for the client always

Innovation

Continually finding ways to improve our system
Using a fresh approach to challenge the industry norms

Technology

Using the latest tools and programs to improve our processes

Collaboration

Communicating effectively with all team members across the industry

Community

Being involved in community projects
Buffalo has a strong connected feel; we're committed to the community and caring for them as family, not just a transaction.

Client Focus

Ensuring trust and honesty with our clients
Company Snapshots