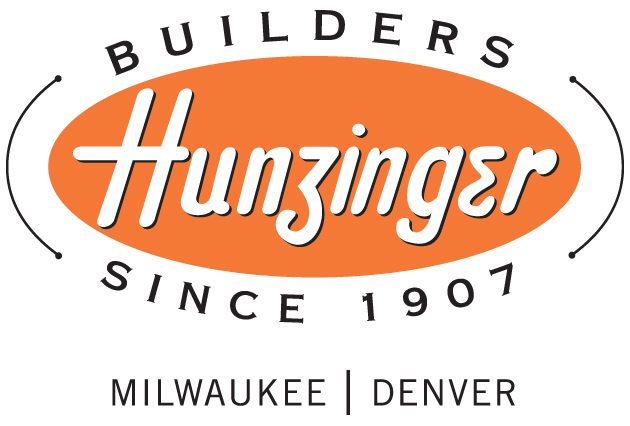 Hunzinger Construction Company
Hunzinger Construction Company
Hunzinger Construction Company is a fourth generation, family-owned company that has continuously served the construction industry in Southeast Wisconsin since 1907.

We are construction managers, general contractors and design/builders who have built and managed some of Wisconsin's most notable and challenging projects. We embrace sustainability and green construction practices and pride ourselves on our superior quality craftsmanship, an exceptional safety record, and a drive to remain at the forefront of the most modern technology available in the industry. We have received numerous awards for outstanding project management, safety, engineering, concrete work, and core values, including the Marquette University Family Business Excellence Award for Core Values and being recognized as Employer of Choice by Wisconsin Builder magazine over multiple years.
Purpose
As one of the oldest contracting firms in the Midwest, our company is steeped in tradition. Quality, stability, and experience are the trademarks of success at Hunzinger Construction Company. They provide the very foundation of our brand. A commitment to Q³, our Total Quality Management process, exists at every level of our company and is exhibited in a brand loyalty that is second to none in our industry.
Mission
Hunzinger Construction Company is unconditionally dedicated to achieving excellence in the marketplace by understanding and exceeding customer expectations through integrity, honesty and ethical conduct. Tradition, quality, safety and attention to detail will result in long lasting client relationships built on trust, and the highest level of professionalism.
Company Snapshots