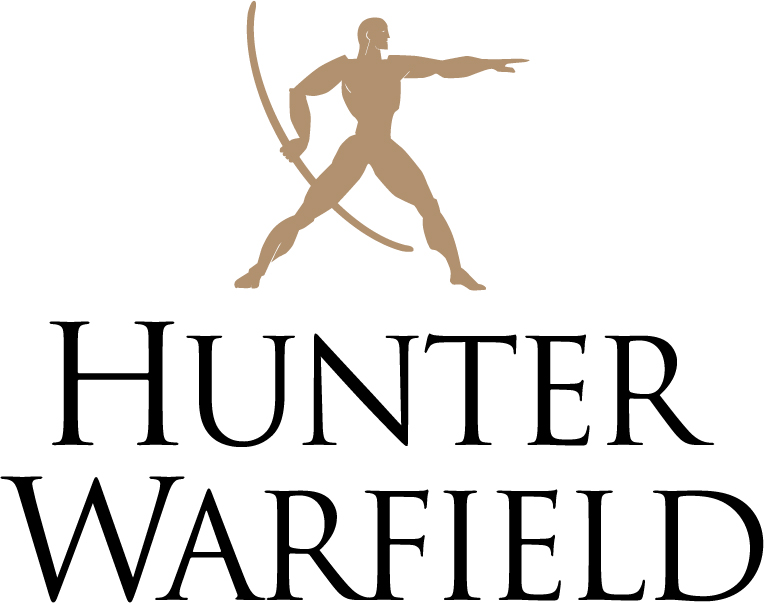 Hunter Warfield
Hunter Warfield
Hunter Warfield provides revenue recovery for a select group of specialty industries. We are known for our innovative technology and respectful approach that, when combined, ensures our customer's integrity is maintained while delivering the highest recovery rate for their bottom line.
Purpose
To assist companies strengthen their bottom line by recovering delinquent debt.
Vision
To be the global leaders in the revenue recovery industry.
Mission
To create change in the financial lives of our clients.

We do this by improving our customer's profitability through innovative, aggressive, and respectful revenue recovery procedures while educating those we are collecting from on healthier financial business relationships.
Values
Accountability

Accountable for our actions. We are accountable to our clients, to our customers, and to our employees.
Company Snapshots